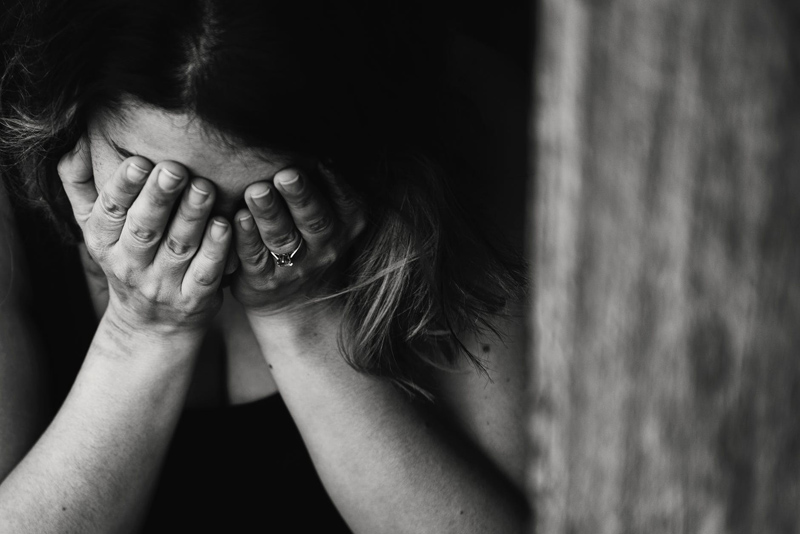 In recent years, the general public has become more aware of self-injury. Although it has been hidden behind a cloak of secrecy for decades, it is now something that people are becoming educated about.

Self-injury is something that people might practice after being abused in any form. Many victims of child abuse blame themselves for the abuse they endured. They think that perhaps it wouldn't have happened if they had only done something right in the eyes of their abuser. For instance, when a teenage girl is being abused at home and has no way of releasing her secrets, she might injure herself. Self-injury becomes something that helps the victim to cope. Although it is a negative coping skill, it is still a means of coping through the abuse. It also happens when victims have a wide array of emotions within themselves and are unsure of how to cope with the many emotions. Self-injury helps the victim to release the painful emotions within and continue to hide behind the cloak of secrecy. Injuring themselves helps to diminish the strong emotions they feel. Many view self-injury as a means of escape from their world of pain.

Some of the methods of self-injury are cutting oneself with a sharp instrument, pinching the skin, and burning the skin with a cigarette. Granted these are only a few of the methods; however, they are the most common, in my opinion. While many people assume that the only ones that practice self-injury are teens, there are adults that practice self-injury as well.

The problem with self-injury is that I believe it is another form of an addiction. Hurting oneself can quickly become addictive, since the victims might feel as though they cannot continue on living without hurting themselves. It may become their only method of coping with their internal pain. While self-injury offers a temporary release from their emotions, it is also a very dangerous coping method and addiction. The victim may cut themselves too deeply and risk cutting the arteries of the wrist. They may also cut too deeply upon their arm and may not be able to stop the blood flow. There are also risks of infection.

If you know of someone that does self-injury, perhaps you can talk to them about the dangers and suggest that they see a doctor. Self-injury should not bring shame; however, it does all too often. When a person has been through the traumas of abuse, harming themselves may seem like an easy escape from how they feel. It is okay to talk to them and encourage them that they are a worthy individual and they are a person of value.

There is help out there for people struggling with the addictive behaviors of self-injury.


Related Articles
Editor's Picks Articles
Top Ten Articles
Previous Features
Site Map





Content copyright © 2022 by Kelli Deister. All rights reserved.
This content was written by Kelli Deister. If you wish to use this content in any manner, you need written permission. Contact Erika Lyn Smith for details.