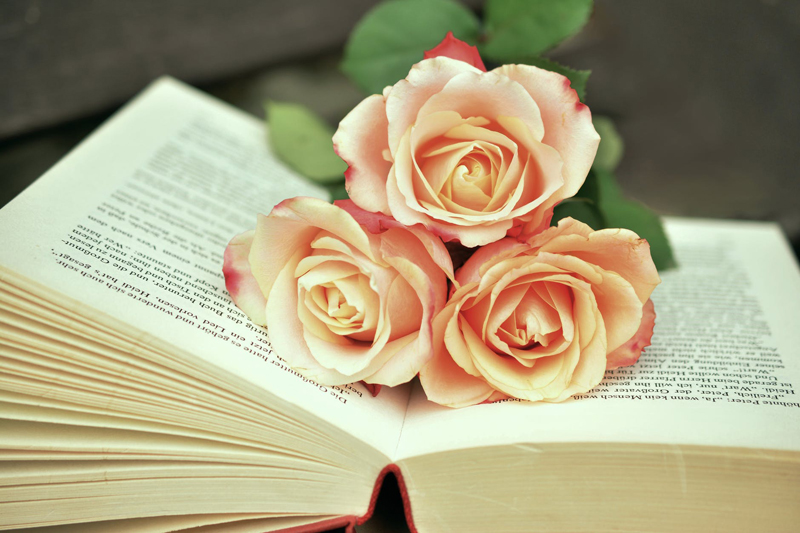 Good books are plentiful and I have been lucky enough to receive many of them to review for BellaOnline. Every so often; however, a book crosses my desk and makes an impact on me. I label these rare jewels as great books. What criteria crosses a book over into greatness? Ahhh....thank you for asking. A good book is well-written and enjoyable to read. It may make you think and it may teach you about new things, but usually, it is just enjoyable to read. Often, you can't put it down and you usually recommend it to a friend. A great book; however, always makes you think and will inspire you to grow or to change something in yourself. It is one that you highlight and make notes in the margin. Possibly, you may never understand all that it contains so you will re-read it. With each reading, the book is new because there is always more information to be gleaned. It leaves an indescribable feeling in the center of your chest that just can't be explained.

Lioness Arising: Wake Up and Change Your World is a great book. Written by bestselling author and International speaker, Lisa Bevere, Lioness Arising is about strength, beauty, poise, purpose, and so much more. I was hooked a few pages in when Bevere wrote, "I was so caught up with my ever-expanding and increasing demanding to-do list, I'd forgotten who I was. I was full of self-doubt. My life was small, self-centered, isolated, petty, safe, and ineffective. I remembered my name, whom I was married to, and who my kids were, but what I did and who I was responsible for overshadowed my sense of being God's daughter." (Lioness Arising, p 10).

We lead such busy lives and fulfill many roles. We are mothers, daughters, sisters, wives (or girlfriends), employees, employers, customers, friends, etcetera. The typical woman rises early in the morning, prepared breakfast, rushes off to work--some having to drop the children off on the way--runs errands on lunch (or works through her lunch period), rushes home to prepare dinner, cleans the house, does laundry and then falls into bed. In the busyness of our lives, we forget what it means to be God's daughters. We mean to do more, yet somehow, there is never time for more than a weekly church service and paying of a tithe. As Bevere points out, though, this is part of Satan's plan. He keeps us complacent so that we do not fulfill our true destinies.

Jesus is the Lion of the tribe of Judah. He is our bridegroom. As Christians, we are called to a life of service...a life of loving others as Christ, himself, modeled. Lioness Arising will remind you of the greatness of our creation and what we were designed for. It will cause a stirring in your soul and inspire you to embrace your strength. More than this, it will inspire you to fulfill your destiny.

Lioness Arising is available from retailers such as www.amazon.com


*Excerpted from Lioness Arising by Lisa Bevere Copyright © 2010 by Lisa Bevere. Excerpted by permission of WaterBrook Press, a division of Random House, Inc. All rights reserved. No part of this excerpt may be reproduced or reprinted without permission in writing from the publisher.

Disclaimer: This book was provided by the publicist in exchange for a fair review. Compensation was not offered


Related Articles
Editor's Picks Articles
Top Ten Articles
Previous Features
Site Map





Content copyright © 2022 by Lyn Sedmina. All rights reserved.
This content was written by Lyn Sedmina. If you wish to use this content in any manner, you need written permission. Contact Lyn Sedmina for details.