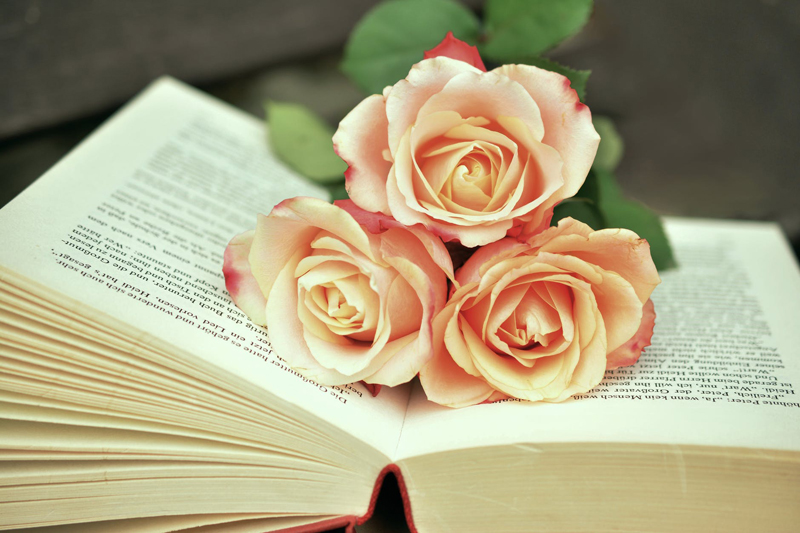 At some point during their formative years, every child asks a parent, "Where did I come from?" I remember child-like arguments on the playground. Some children insisted babies were delivered by storks while others thought they grew in cabbage patches. Such innocent and sweet, but silly, arguments. If you have your own little one who is soon destined to ask this question of you--or if you know a parent who does--I would recommend God Gave Us You by Lisa Tawn Bergren. You might remember the name from a recent review of Mercy Come Morning.

The beauty of Bergren's story is equally matched in the illustrations by Laura J. Bryant. Bergren uses a polar bear family to tell the story of a young cub who wonders where she came from. The cub's mother patiently answers all of the young cub's "but why?" questions with "because God gave us you". The mother bear tastefully tells the cub that she grew in her mommy's tummy. It walks the cub through the happiness felt upon the news of learning Momma bear was pregnant to the doctor visits, preparing the nursery, and ultimately, to the moment when the cub decided to be born. Throughout the story, the young cub is always told that she was a gift from God.

The story will definitely satisfy your inquisitive toddler and may become a much requested bedtime book. Tested on my own grandson who is too young to yet ask the question, I can attest that he loves the illustrations. The book is sturdy and has withstood his chewing, floor sliding, and throwing. I'd highly recommend it--perhaps even as a stocking stuffer this Christmas.

God Gave Us You is available from online retailers such as www.amazon.com


Disclaimer: God Gave Us You was supplied by the publisher in exchange for a fair review. Compensation did not exchange hands.


Related Articles
Editor's Picks Articles
Top Ten Articles
Previous Features
Site Map





Content copyright © 2021 by Lyn Sedmina. All rights reserved.
This content was written by Lyn Sedmina. If you wish to use this content in any manner, you need written permission. Contact Lyn Sedmina for details.