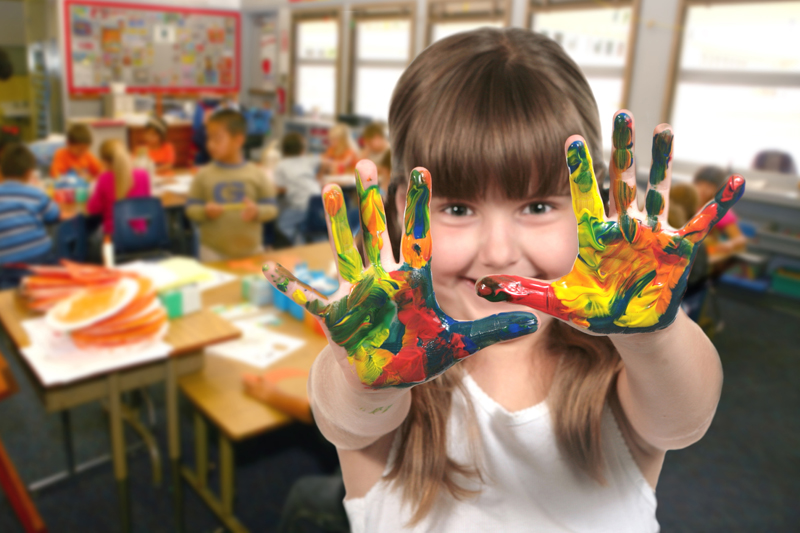 Australians have a national holiday called Australia Day every January 26th to remember their origins and celebrate their achievements.
History of Australia Day
On January 26, 1788, a fleet of ships landed at what is now Sydney, Australia. These ships were under the command of Captain Arthur Phillip and carried a load of prisoners from England. However, not all the prisoners on the ship were the type of criminals we think of today. Some had stolen a loaf of bread to feed their starving children and when caught were thrown into debtors prison. Many had been arrested because the government didn't like what they had to say. And some were poor people who had been jailed because they owed money.
These prisoners became the first Europeans to settle in Australia. Previous to 1783 Britain had sent their unwanted criminals to the United States, but after the Revolutionary War they sent them to Australia.
However, getting rid of criminals was not the only plan for colonizing Australia. It was determined that Botany Bay in Australia would become a great port of call for the British ships that traveled to that part of the world. Plus, Australia had some really nice raw materials that added to the attractiveness of colonizing that part of the world.
Today:
Since those early and interesting beginnings millions more have chosen Australia as their home. No matter where they came from they all join in on the celebrations on Australia Day.
Each year there is a reenactment of the landing of Captain Arthur Phillip landing.
The celebrations take place during the last weekend in January, and all Australians enjoy folk dances and music of the many national groups that make up their diverse land. These musicians and dancers appear in the oldest part of Sydney (called The Rocks) near the harbor where the first Europeans landed.
Some local treats that are enjoyable and easy for children to be involved in the festivities:
Damper or Damper Dogs
Ingredients:
• 2 cups plain flour
• 1/2 cup water
• 1/2 cup milk
• pinch salt
Instructions:
1. Mix together into a slightly sticky dough. Add a little more water or flour if needed.
2. Take a small amount, wrap it around a broomstick sized piece of wood and cook over the coals of an open fire
OR
wrap in foil and cook in the coals of a fire
OR
place on a lightly greased aluminum and cook in a hot oven.
3. When cooked, it should sound hollow if tapped.
Alternative: Damper Dog - put a small hot dog sausage on a skewer and wrap damper round it so it is completely covered and cook over an open fire
Anzac Biscuits
– usually made around Anzac Day (April 25th) which is celebrated all over Australia when marches are held to remember the returned and fallen soldiers.
Ingredients:
• 1 cup plain flour
• 2/3 cup white sugar
• 1 cup rolled oats
• 1 cup shredded coconut
• I cup unsalted butter
• 1/4 cup golden KARO syrup
• 1/2 teaspoon baking soda
• 1 Tablespoon boiling water
Instructions:
1. Wash hands and collect all ingredients.
2. Pre heat oven to 375 F
3. Line a cookie sheet with parchment or use spray on PAM
4. Sift flour and sugar into large mixing bowl. Add oats and coconut. Make a well in the center.
5. Combine butter and KARO syrup in small pan. Stir over low heat until butter is melted and mixture smooth. Remove from heat.
6. Dissolve baking soda in water; add immediately to butter mixture. It will foam up instantly.
7. Add butter mixture to dry ingredients. Mix with spoon until well combined.
8. Roll one level Tablespoon of mixture into balls and flatten slightly on tray. Allow room for spreading.
9. Bake for 20 minutes or until just browned.
10. Remove from oven and transfer onto cooling rack.
Enjoy the time you spend with your children!
Australia Flag 3 x 5 Brand NEW Polyester 3x5 Banner


Related Articles
Editor's Picks Articles
Top Ten Articles
Previous Features
Site Map





Content copyright © 2022 by Launa Stout. All rights reserved.
This content was written by Launa Stout. If you wish to use this content in any manner, you need written permission. Contact Launa Stout for details.