The Blueprints In Our Lives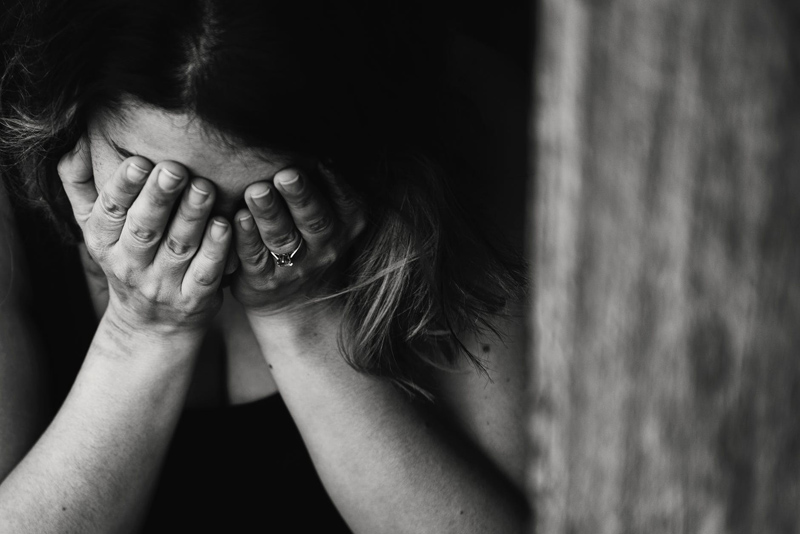 Children that are abused lack one important tool as they grow and develop in every way, including socially. They know what it is to hide their emotions so that they do not get into trouble for what they feel. They know what it is to go home and quickly assess the mood of their parents, in order to prevent getting into trouble. They also know what it is to walk on eggshells so that they do not ignite the fire of abuse. Yet, they lack one important tool. It is the tool of a healthy blueprint. Blueprints are made in order to give someone an idea of what should be built. It is the same in our families. Families that have loving and nurturing mothers and fathers have the blueprint of examples that the parents use to teach their youngsters. There is a healthy discipline in the home, which teaches the children the meaning of respect. In a healthy home, the children grow up with a sense of self-confidence. They know what it is to feel worthy of respect and love.

Children that are abused have no such blueprint in their lives. When they must confront a challenge in school they are quick to withdraw, in order to stay out of trouble. Even though they are not in trouble, they will view themselves as being as such because of their living situation in the home. You see, children learn what they are taught. If taught abuse, they will constantly do whatever they must do to survive the day. If they learn that hitting solves problems in the home, they will most likely assume that hitting can solve problems in school. If they are taught that they are worthless at home, they will assume that they are worthless in school.

When an abused child grows up, what they were taught in their abusive home will be the blueprint in which they use in their daily lives. However, once they begin their journey towards healing, those that survived child abuse and now have children of their own can make it a point to provide a healthy blueprint for their own children. This will help to ensure that they will grow up in a healthy manner. Children deserve a healthy and workable blueprint as they grow and develop.


Related Articles
Editor's Picks Articles
Top Ten Articles
Previous Features
Site Map





Content copyright © 2022 by Kelli Deister. All rights reserved.
This content was written by Kelli Deister. If you wish to use this content in any manner, you need written permission. Contact Erika Lyn Smith for details.