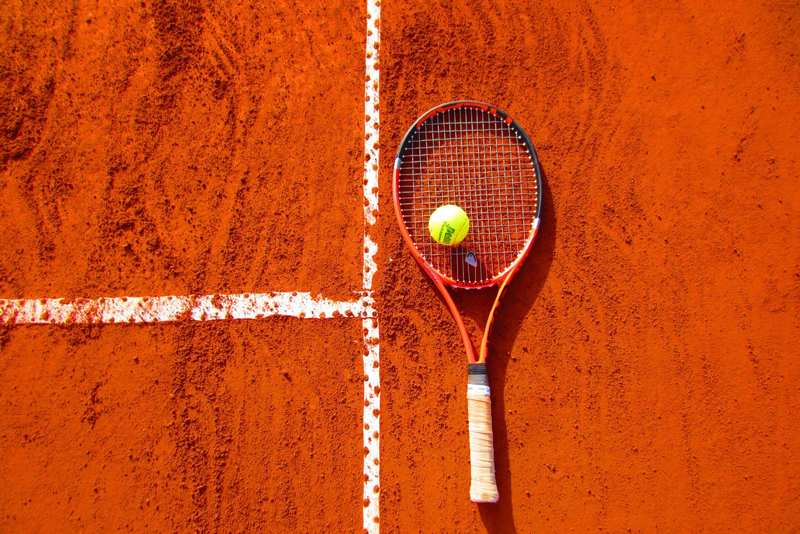 The US Open has done it, so has the Australian Open and now Wimbeldon, will the French Open follow suit and start paying the women the same as the men. What are the reasons behind this pay increase?

If decisions such as these are based soley on equality, shouldn't the doubles tournament be treated the same as the singles afterall, it to is professional tennis at its finest. The reason that doubles tennis doesn't get the same prize money as singles is that doubles doesn't bring in the big money. Tennis is a business and if you aren't bringing in the money you won't be making any. If women's tennis is brining in the same kind of money as the men's then they deserve to get the same payout.

Equality in sports is a very tricky thing and in our society a very touchy subject. We all like to be afforded equal opportunities but how do we decide which equalities are to be shared. The women did not make as much money as the men but they also didn't play as much tennis which allowed more of them to play in the doubles event. Should the women's matches be best of 5 like the men's? I know that we have all heard this argument before but if equality is the reasoning behind these decisions then it should be equality all of the way through not just when it suits our best interests. I think that professional tennis is a business and should be treated as such, you need to earn your keep.

It is a shame that we live in a free country and yet we are so driven by the communist ideology of equality. I don't think that anybody truly wants another battle of the sexes match. There is no reason to compare or try to make men's and women's tennis equal. They are both very entertaining and should be looked at individually, that is why we have the ATP and WTA. The prize money should not be a question of equality rather a question of value. If there were no men's tennis to compare to, would women's tennis warrant the payout that they will get with Wimbeldon? If the answer to this question is yes, then pay them what they desserve.


Related Articles
Editor's Picks Articles
Top Ten Articles
Previous Features
Site Map





Content copyright © 2022 by Eric T. Coursey. All rights reserved.
This content was written by Eric T. Coursey. If you wish to use this content in any manner, you need written permission. Contact Sandy Eggers for details.