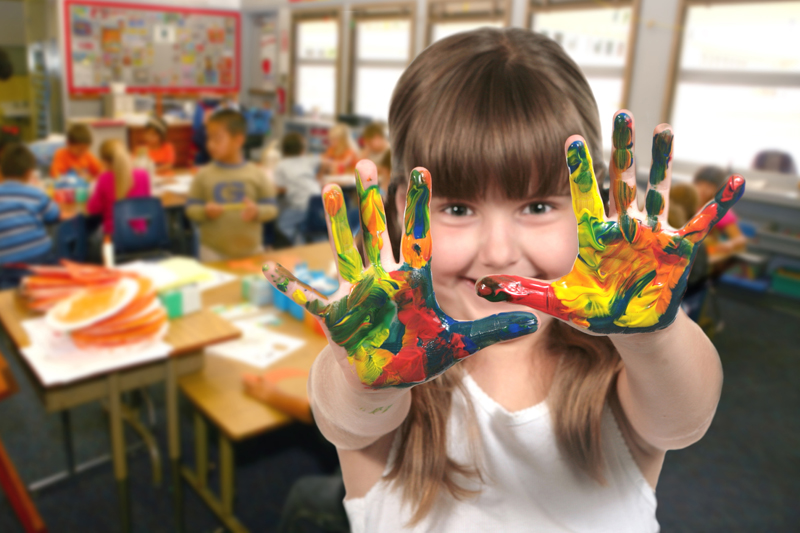 Whether you live where there is snow or not I am sure your children enjoy the magic of snow. They may want to play in it, or dream about playing it or as a family you can take the opportunity to "go to the snow".

First make snowballs – then throw them!

Kids love to play in the snow --- Can they have a safe snowball activity?


Make Tissue Paper Snowballs

Materials:

3-4 sheets of white tissue paper for each child, and mom and dad if they are all going to play!
2 buckets
2 Ropes or Masking tape

What to do:

• Lay out the ropes- or tape down masking tape approximately 4-6 feet apart (an even greater distance may be appropriate depending on the age of the children)
• Divide into two teams, and have them line up about 5 feet behind their lines - with the first person being at the head of the line
• Put the bucket beside the line
• Put the sheets of tissue paper on the floor by the bucket
• The first person walks quickly to the line, picks up a piece of tissue paper and crunches it into a "snowball". Then they put it into the bucket so they aren't tempted to throw it too soon. Then the run to the back of the line.
• The next person walks quickly to the line and makes his snowball, and so on until all the snowballs are made. Each child only makes one snowball per turn at the head of the line.
• The team which makes all their snowballs first will get to throw first!
• When it is time to throw the snowballs the throwing team gets to move up to the line- space them out and give each person 3-4 snowballs
• The other team has to step back about 5 feet from their line.
• You can decide whether everyone on the "1st" throws their "snowballs" at the same time – or by taking turns
• The object is to throw snowballs over the rope onto the opposing side's space.
• At the end of their turn count to see how many snowballs made it over to the other team's territory
• Now repeat with the other team having the opportunity to throw their snowballs•

Related books:

The Big Snowball by Wendy Cheyete Lewison
A great little book for new readers – just enough pictures to help the story along. A little boy's snowball takes over the town!

Snowballs by Lois Ehlert
A great book to read aloud – entertaining story that starts with a question!

Note: These books about snowballs are from my personal library.



Related Articles
Editor's Picks Articles
Top Ten Articles
Previous Features
Site Map





Content copyright © 2022 by Launa Stout. All rights reserved.
This content was written by Launa Stout. If you wish to use this content in any manner, you need written permission. Contact Launa Stout for details.