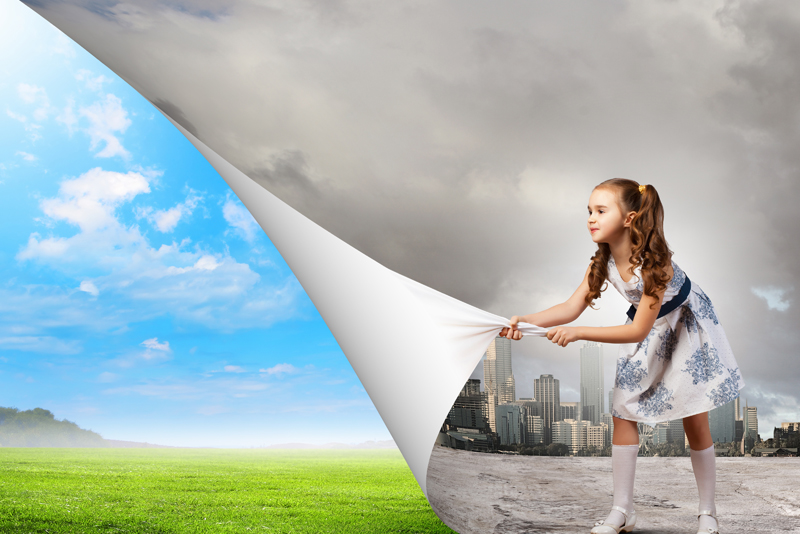 A couple weeks ago I received a press release stating that the retail giant IKEA was going to start charging a nickel for plastic bags at their US stores. This program is already in effect in some of its European stores, and has had a great impact on the reduction of plastic bag consumption. If you wish to read my full post on this at my blog click
here
.
This move by IKEA shows me that the mainstream is starting to wake up to our frivolous us of plastic bags. The local grocery store that I shop at will actually take 10% off your bill if you bring in your own bags! My neighborhood Trader Joe's offers weekly drawings for store gift certificates for those shoppers who brought their own bags. I have a couple of reusable canvass bags that I carry into the grocery store with me all the time. I find I can pack more into them and they have long handles, thus making them easier to carry. Plus I feel really good in knowing that I'm doing my part, however small, to help the environment. It really does make a difference and the savings on my food bill add up! Even the exclusive world of fashion is touting designer made bags with logo prints that read
i'm not a plastic bag
!
My grievance with plastic doesn't just end with bags; it's also those darn water bottles. I'm not here to debate the good plastics v. bad plastics. That's a whole other topic, what I would like to make readers aware of is the horrible impact these discarded bottles are having on the environment. The majority of these plastic bottles (much like the bags) are not biodegradable. Here are some facts I found from the California Department of Conservation:
More than 1 billion water bottles are winding up in the trash in California each year. That translates into nearly 3 million empty water bottles going to the trash EVERY day and an estimated $26 million in unclaimed California Refund Value (CRV) deposits annually. If recycled, the raw materials from those bottles could be used to make 74 million square feet of carpet, 74 million extra large T-shirts or 16 million sweaters, among other things. Instead, they are swallowing landfill space, increasing air pollution and destroying the ozone layer.
How can we avert this problem? Simple, just recycle your bottle once you are finished! But it must be done all the time not only when it's convenient, that's the challenge. It's tempting to discard your water bottle in the nearest garbage bin when you are walking down the street; at least you're not littering – right? Wrong! If your bottle isn't going into a recycling bin it becomes part of that one billion number listed above, and that's just California. I don't want to even think about adding all the other states into the equation!
I avoid the whole plastic water bottle completely and carry around a
stainless steel canteen
. It really keeps you beverages cold!
So don't forget when you go shopping or out for a run B.Y.O.B.!
Plastic bags consumed this year:
You Should Also Read:
The Dangers of PVC
Recycle Anything
Global Warming


Related Articles
Editor's Picks Articles
Top Ten Articles
Previous Features
Site Map





Content copyright © 2023 by Arcadia Maximo. All rights reserved.
This content was written by Arcadia Maximo. If you wish to use this content in any manner, you need written permission. Contact Farjana Amin for details.