Judy Clarke - Attorney and Advocate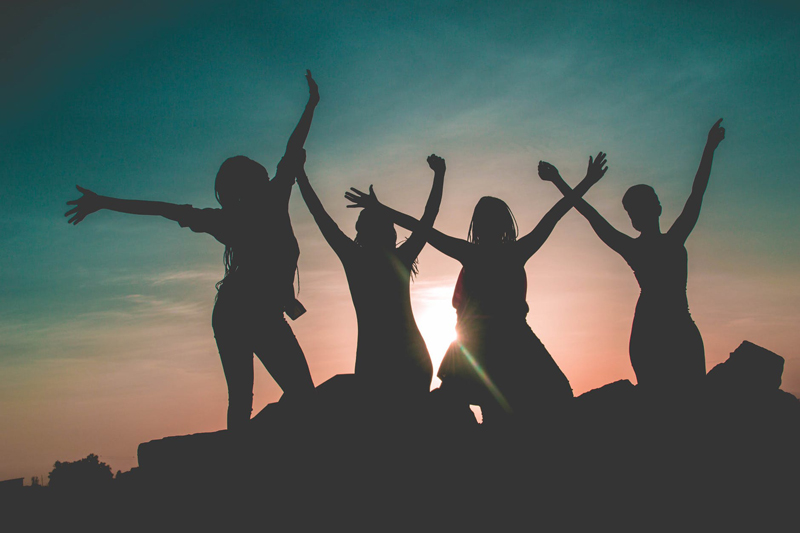 Arlene Holmes and her husband Robert Holmes belong to a small but growing club, parent of a high profile murderer. Their son, James Holmes, is accused of killing 12 people in a Colorado movie theater. Now he is facing the death penalty. Judy Clarke, an anti-death penalty advocate and attorney is working for a different outcome – life imprisonment without the possibility of parole.

Her chances for such an outcome are good. Clarke has successfully represented Ted Kaczynski, the Unabomber, Jared Lougher, who killed and wounded several including Congresswoman Gabrielle Giffords in Tucson, AZ, Susan Smith on trial for the murder of her children, and Eric Rudolph, accused in the Olympic bombing. Unlike their alleged victims, all of these defendants escaped death. Clarke has now joined the defense team of Dzhokhar Tsarnaev, the 19 year-old suspect in the Boston Marathon bombing.

Tsarnaev's parents, new to this club characterized largely by bewilderment and pain, lost their older son, Tamerlan, also accused in the bombing, as he tried to elude law enforcement. Anzor and Zubeidat Tsarnaev have maintained that their sons are innocent victims of a conspiracy.

If the case goes to trial it is unlikely that Clarke will convince a jury to return a not guilty plea, but she may be able to convince them to spare Tsarnaev's life.

Loughner's parents, Amy and Randy, were not in denial. They knew their son had been behaving strangely and even disabled his car to keep him at home. They lived in constant fear that Jared would hurt himself or someone else. Now they live with the knowledge that he will spend the rest of his life in jail convicted of murder. Perhaps there is some consolation in that knowledge.

Speaking at a legal conference, Clarke encouraged her audience to see a human being impacted by severe trauma and mental illness rather than a monster driven by evil in the defendant's chair. In addition to their children's lives I imagine this is the real gift from Clarke to parents of the defendants. Her ability to help shape a compassionate public narrative that allows others to see some glimmer of the children they have loved is no small feat.

A native of Asheville, NC, Clarke has a unique ability to empathize with even the most publicly reviled defendants. Born in 1952, she is married to attorney Thomas H. Speedy Rice. Clarke is a graduate of Furman University and the University of South Carolina. To parents like Arlene and Robert Holmes, Clarke isn't just an attorney she is also the embodiment of compassion and perhaps the giver of time – to discover, to learn and to begin to heal.



Related Articles
Editor's Picks Articles
Top Ten Articles
Previous Features
Site Map





Content copyright © 2023 by Barbara Gibson. All rights reserved.
This content was written by Barbara Gibson. If you wish to use this content in any manner, you need written permission. Contact Barbara Gibson for details.