Tennis Strategy for the Underdog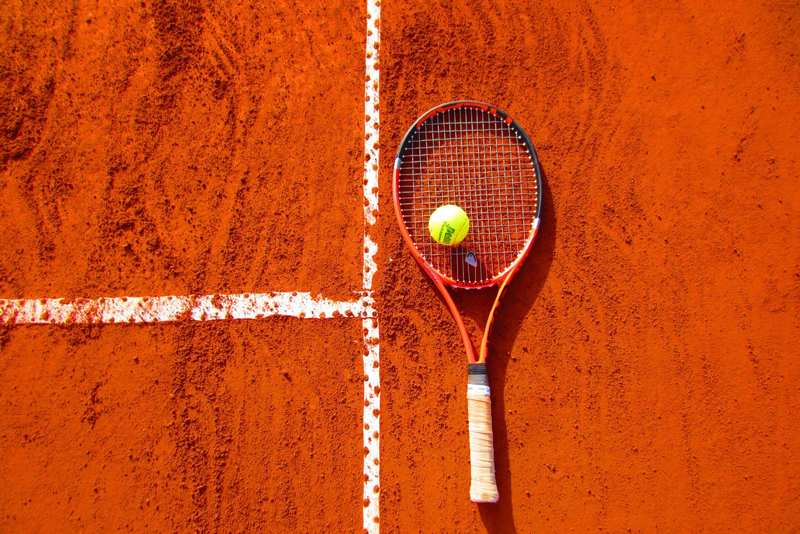 Attitude is everything on the tennis court. Make sure you have a good one!

Going into any tennis match, it's always best to have a positive mental outlook and expect to play a good game. Assuming similar level of tennis skills, any player can beat any other player on any given day. There's no reason not to treat your opponent with anything other than respect on the tennis court.

So with all of your positive energy, and respect for your opponent, there will be times when the match is going to be a total blowout. For whatever reason, you are standing across the net from someone who is completely out of their league. You could probably win every point, every game, every set and make their day miserable. But really, unless they made a grave mistake, that's what they signed up for. It's a character-building experience.

On the other hand, say you're the player who is being completely outclassed by what seems like a total professional compared to you. It happens at every level where the match is completely lopsided. So what to do? This is actually a great opportunity to take advantage of the situation at hand.

If you're clearly the better player…
You might not want to blow the guy away 6-0 and 6-0, or maybe you do. The point is that that playing a lesser opponent puts less pressure on you and gives you a chance to work on other aspects of your game. You could think of it almost like a serious practice session where you work different shots or strategies to achieve certain goals.

When You're the Underdog…
It's never fun when the shoe is on the other foot and you're scrapping for one point every few games. Again, it's a great opportunity to work on your game. Challenge yourself to find a way to win one point, and then one game, and then get a service break. After you've done that, you never know what can happen. And never, ever, ever give up, no matter what.

At the end of the day, we all just want to have fun playing tennis. Fun for some players is competing well (even if you lose), and for others, it's winning at all costs (and that's fine). Whether you're a beginning tennis player, or you've been competing for years, take advantage of all opportunities that may be presented to you on the tennis court.

Always go on the court with a positive attitude and respect for your opponent. That will go a long way in improving your tennis game.



Related Articles
Editor's Picks Articles
Top Ten Articles
Previous Features
Site Map





Content copyright © 2022 by Sandy Eggers. All rights reserved.
This content was written by Sandy Eggers. If you wish to use this content in any manner, you need written permission. Contact Sandy Eggers for details.