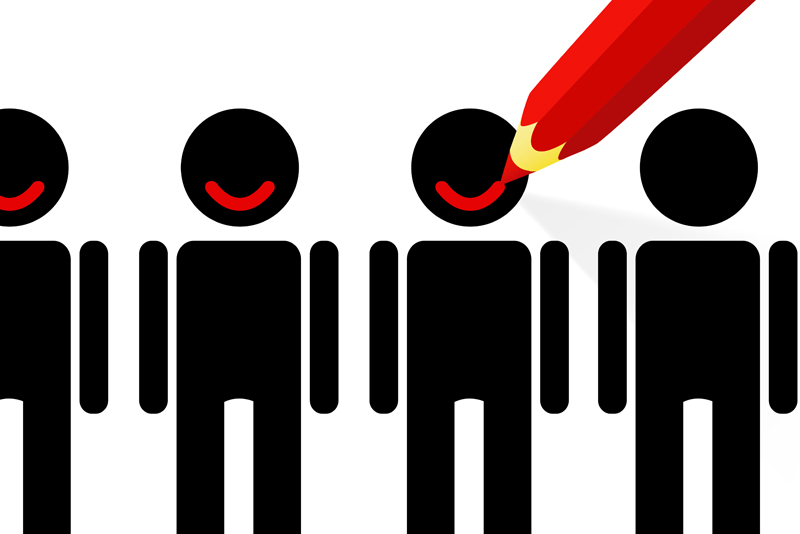 Before recovery I had a difficult time watching or reading anything about addiction or about addicts, in general. I was in denial. I didn't want to believe that somewhere I had crossed a line and was no different than those poor, pathetic addicts portrayed in every form of the media. I saw too many differences as I had not yet learned to recognize the similarities. Most of all I couldn't read or watch out of fear that I might see myself.

Since I have been in a 12 step recovery program, I can't seem to get enough of all of the media coverage lately given to addictions. Without making any specific references, I believe I have read every autobiographical memoir written by an addict, re-visited movies where the central figures are addicts, hunker down for some serious addict-watching on the new programs on TV, and yes, I even pay attention to the wayward, addictive lives of many of the Hollywood set. All of these folk are rather like family. I applaud when they turn their lives around and want to cry when they just don't get it.

Media presentations have certainly heightened public awareness of the effect drugs and alcohol has not only on the addicted person but his/her family and friends. The good news is also that the public is finally being convinced that these types of addictions are classified as a disease of the brain and should be treated as such.

So why do I feel a bit apprehensive? I am deeply concerned that the latest focus is on treating the disease primarily with medication. Recovery programs are suggested for those on medication but my concern is that recovering with meds is all people hear because that is all they want to hear. Those of us already in recovery can clearly see the danger addicts face if they believe medication will be the solution. Once the addict feels the medication taking effect, he/she may believe the addiction is waning (kind of like that "pink cloud" many experience) or that there is no need for any other type of therapy outside of the doctor's office. Many addicts, already on the meds as part of their therapy, may not have the proper insurance or their insurance may not continue to cover the medication as prescribed. Then what?

I am not a doctor. I am not a scientist nor am I a pharmacist. I think it is fantastic that medication can be given to curb cravings and to help the addict begin recovery. I am concerned that the average person may believe that addictions are "cured" through medication. I even thought that maybe I was jealous because I had to recover the old-fashioned way! The old-fashioned way being a 12 Step Recovery program that demanded honesty, openness and willingness, meetings, facing my defects, prayer, meditation and service.

Science will continue to make great strides toward understanding the physiology of the addict and develop even more advanced drugs. I see great benefit in all of this. But, please, let us not forget the personality, experiences and behavior that had much to do with forming the addict as he/she is today. I am not against medications but only if they are a part of a solid, recovery program. Medications may help us get clean and sober but can they teach us to live life on life's terms? Let me know if there is a pill for that!

Namaste'. May you walk your journey in peace and harmony!




Related Articles
Editor's Picks Articles
Top Ten Articles
Previous Features
Site Map





Content copyright © 2018 by Kathy L.. All rights reserved.
This content was written by Kathy L.. If you wish to use this content in any manner, you need written permission. Contact Kathy L. for details.