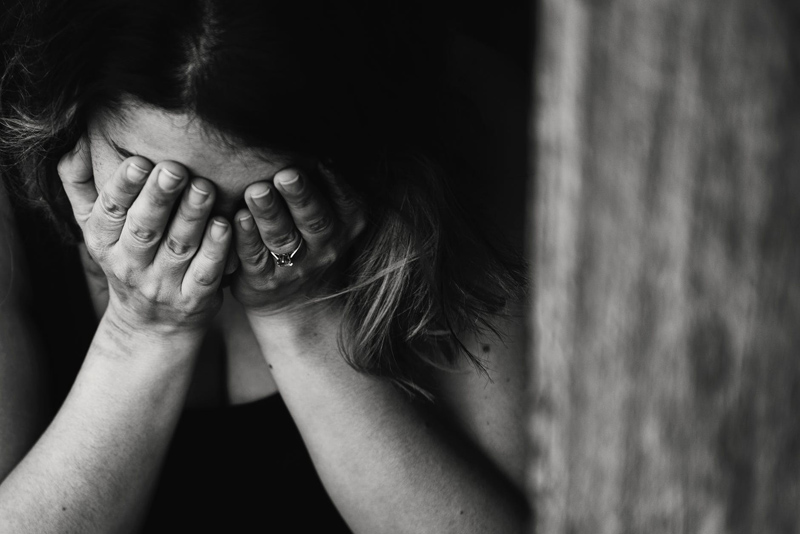 Perhaps one of the most difficult things for survivors of child abuse to do is to find beauty within themselves. After enduring abuse for any length of time, it becomes hard to even try to find something of beauty within themselves. They may question that beauty even exists. For a child that has been constantly battered and abused, they might begin to blame themselves for causing the abuse as they mature. Many times, children that have been abused carry what is coined as baggage. Baggage is something that a person carries with them throughout their lifetime, until they are ready to release it. The baggage might be the strong emotions they feel at being abused. It might be the thoughts of the past that haunt the person. Survivors of child abuse might not believe they possess any form of beauty. Oftentimes, they have been trained to believe that they are the cause of the abuse and that makes it that much harder.

Beauty can exist inwardly or outwardly. What exactly is the beauty that exists in every person? Although I do believe that beauty is something that we all possess, it may not be something that is readily seen to the victim of child abuse. I believe beauty manifests itself in many ways. For instance, beauty might be in the simple love of music and poetry. Perseverance and courage are also forms of beauty. To a child that has been abused, music or writing might be a means of expression for them. Beauty can also be found in the nature of our surroundings or in a close and trusted friend.

Though the beauty is there to be found, it may take the victim years to find it within themselves or in their surroundings. I have had the pleasure of witnessing adult victims of abuse come to terms with their inner beauty. What an honor it is to witness this miracle in their lives. There is beauty in itself when able to watch in awe as a survivor of abuse realizes that they possess beauty within.

I want to challenge my readers to begin to go through their daily lives, aware of the beauties that can be found. Have you ever watched an eagle while in flight. The way it gracefully soars above the trees is awesome! Watching a whale frolicking in the depths of the ocean is also a form of beauty. When a close and dear friend calls the victim and tells them that they have been thinking of them, that is a form of beauty. When a friend or loved one takes their hand and gently caresses the cheeks of the victim, that is certainly a beauty. It is the beauty of love and support.

When the victim picks up their guitar and begins to play a beautiful song, that is beauty. Taking what one feels in their innermost being and putting it into expression through the gift of writing, is beauty. The more we are able to focus on the beauties that surround us, the more we can look forward to a healthy healing. Each day there is beauty to be found. There are many other forms of beauty; however, I have only touched on a few. Seek your beauty and cling to it with the courage and perseverance you possess.


Related Articles
Editor's Picks Articles
Top Ten Articles
Previous Features
Site Map





Content copyright © 2022 by Kelli Deister. All rights reserved.
This content was written by Kelli Deister. If you wish to use this content in any manner, you need written permission. Contact Erika Lyn Smith for details.