Requesting Recommendations from Long-Ago Teachers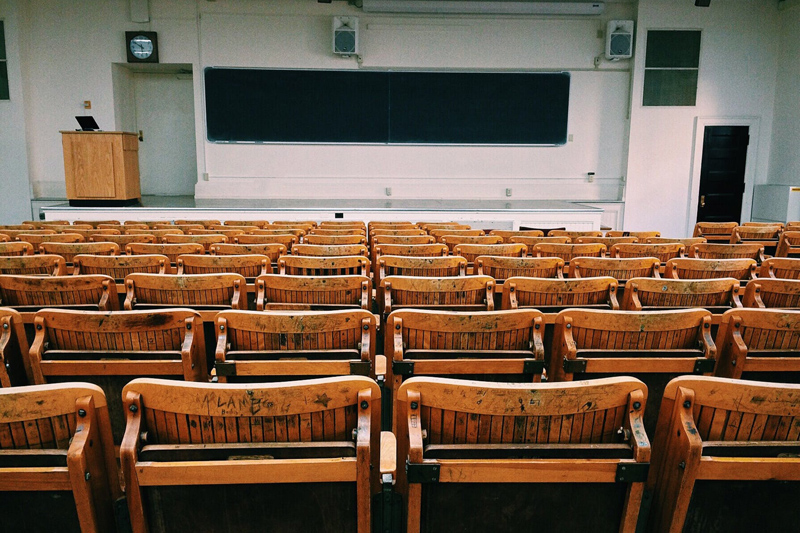 If you have started looking into the graduate school application process you know that recommendations are part of that process. For some programs you can submit either academic recommendations (from former professors) or professional recommendations (from current/former supervisors). However, for many graduate school admissions applications you must include at least one reference from a former teacher rather than having the option of including only professional recommendations. This might pose a problem for you if you have been out of school for a long time and this is the case for many people considering graduate school.

If you are in this situation, your first step is to contact former professors and see if they remember you. If you worked closely with one or more of your professors, this might not be a problem for you. However, if you did not, or if you went to a large university and your professor(s) don't remember you, you might be having difficulty getting an academic recommendation for graduate school. If you have kept any graded papers that you did very well on, show these to your former professors because this may help jog their memory. Even if your professors don't remember you personally, they might be willing to re-review graded papers that you kept, as well as their records of your grades (if they still have access to them) and write a recommendation based solely on graded accomplishments.

If you have exhausted all of your options and are unable to get any recommendations from former professors because it has just been too long and the professors are not comfortable writing a recommendation for someone that they don't specifically remember, you do have another option. Many graduate programs allow potential students to take one or more classes before applying to the program. Many people do this to get a taste of what classes in the program will be like before taking the time and effort to apply to the program, or in hopes of earning excellent grades in the course(s) and potentially improving their chances at getting accepted into the full program. Doing this would also give you an opportunity to impress professors in the program, and you could request a recommendation from them after successfully completing the course. This option could be a great potential solution for people that have been out of school for quite some time and are trying to gain acceptance into graduate school.

You Should Also Read:
Tips for Asking on Letters of Recommendation


Related Articles
Editor's Picks Articles
Top Ten Articles
Previous Features
Site Map





Content copyright © 2023 by Nicole Amos. All rights reserved.
This content was written by Nicole Amos. If you wish to use this content in any manner, you need written permission. Contact Nicole Amos for details.