Pet Food Recall of Menu Foods Products Includes Many Brands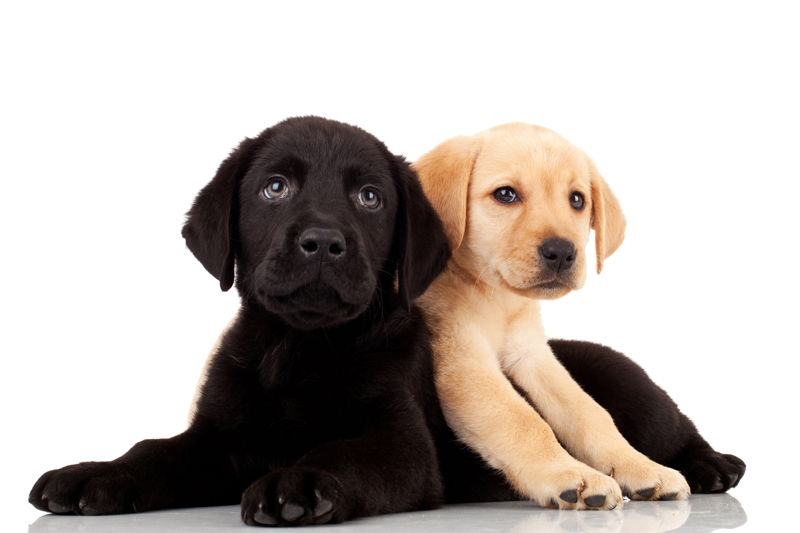 An unknown number of cats and dogs have suffered kidney failure after eating tainted pet foods made by Menu Foods, of Ontario, Canada. Menu Foods is a major manufacturer of pet foods that are sold under many brand names. At least 10 pet deaths have been attributed to consumption of the pet food now involved in a massive recall.
The recall includes dog and cat food sold in the United States, Canada and Mexico. Although most of the TV news reports I heard over the weekend stressed that the pet foods included in the recall were premium brands such as Eukanuba, Iams, and Nutro, they are only a few of the many brands involved. Those brands are probably the most well known of all the recalled brands, but there are more than 50 brands included. The Menu Foods website has a list of all the dog food and cat food brands in the recall. There are many store name brands on the list...such as Food Lion, Price Chopper, Publix, Weis, Winn Dixie and many other regional and national store brands. Americas Choice - A & P Food Market's brand name, and Ol' Roy - Walmart's brand name, are included.
Click Here for Menu Foods Recall Information. Each pet food name on the list is a link to detailed information about the foods being recalled for that brand name. You can click on a pet food brand name to see the specific names and varieties, the can or pouch sizes, and UPC. Menu Foods also offers recall Information by phone at 1-866-895-2708.
All of the recalled pet foods are gravy style canned foods or wet food sold in foil pouches.... meat or poultry cuts or slices in gravy or some type of meat stew.
A variety of sizes of cans and pouches are involved. Cans sizes include 5.5 ounce, 6 ounce, 12.5 ounce, 13.2 ounce, 14 ounce, and 22 ounce. Foil pouch sizes are 3 ounce and 5.3 ounce. Can sizes for Ol'Roy Canada and Priority Canada are 150grams, 374 grams and 624 grams and pouch sizes are 150 grams. Product codes are on the bottom of the cans and on the lower left hand corner of the foil pouches. Iams has an illustrated diagram of how to read product codes on cans and pouches. Click Here.
Iams has information about their recalled products here. Eukanuba has a list of their recalled products here.
There are no dry dog foods, no dog biscuits and no bottles of flavored sauces included in the recall.
Wheat gluten is the ingredient which is thought to be the source of contamination in the recalled pet food. Wheat gluten, a source of protein, is used to thicken the gravy.
The FDA is working with Menu Foods and conducting an investigation. A number of dogs and cats who were part of this investigation have also died. Click Here to read the FDA news - Recall of Pet Foods Manufactured by Menu Foods, Inc. The FDA also has a list of phone numbers, by state, for consumers to report adverse actions and other problems.
Loss of appetite, vomiting and diarrhea are possible signs of kidney failure in dogs and cats. Other symptoms may include lethargy, abdominal pain, excessive thirst and excessive urination. If your pet has consumed any of the foods involved in the recall and shows any of those symptoms, contact your veterinarian and seek treatment immediately.
You Should Also Read:
Meny Foods Recalled Dog Product Information
A Dog Lover's Guide to the Internet
Hide Those Easter Baskets


Editor's Picks Articles
Top Ten Articles
Previous Features
Site Map





Content copyright © 2022 by Sandy Moyer. All rights reserved.
This content was written by Sandy Moyer. If you wish to use this content in any manner, you need written permission. Contact Bettina Thomas-Smith for details.