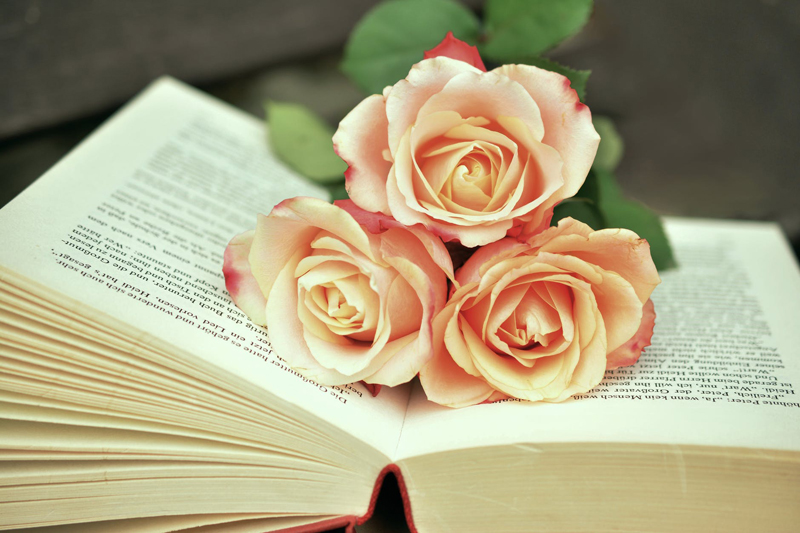 Tele-Evangelists ellicit strong feelings. People are either awed by the power of God that flows through them in the spectacular miracle healings or feel that they are frauds who have "staged" fake demonstrations. Some have explained to me that this harkens back to a time of traveling ministries who did this very thing. I don't know whether that premise is accurate or not. What I do know is that there are many good pastors who branched out into television ministries in order to use technology as a tool to reach more people. Yes, these same pastors often hold Miracle crusades and teaching events in cities across America and other countries. One such pastor is Benny Hinn. Mentioning Pastor Benny's name quite frequently evokes strong emotions one way or the other.

I have known people who grew up in the church he used to lead in Orlando, Florida. When I initially expressed some revelations--during a time prior to my having experienced the power of the Holy Spirit--they were quick to espouse his teachings. I've read several of Pastor Benny's books. Whatever you think about the man, Benny Hinn, should not cloud a view of the pastor. Pastor Benny knows the Word. His teachings are accurate, direct, and very passionate. He has a strong desire to win souls to Jesus and to teach Christians how to embrace their identities in Christ so that they can live victorious lives. Don't misunderstand. Pastor Benny is not on the bandwagon of preaching only the "prosperity" gospel, though God does desire for his children to be prosperous. He teaches the complete message of redemption, forgiveness, victory, heaven, hell, sin...

In Total Recovery: Supernatural Restoration and Release, Pastor Benny discusses freedom from spiritual and finacial challeges. Drawing heavily on the story of David who prayed for God's guidance, pursued the enemy and then recovered everything (see 1 Samuel 30), Pastor Benny's teaching is full of scripture references, perhaps moreso than most authors. He also draws upon the teachings of recent spiritual leaders such as Andrew Murray, Charles Spurgeon, RA Torrey, Watchman Nee, Charles Finey, Dwight L. Moody, and Smith Wigglesworth. In Total Recovery, you will learn God's plan for restoration and recovery through praise, prayer, pursuit, and power. Pastor Benny explains the weapons of recovery (the full armour of God), breaks down the five divisions of Satan's army, and explains the biblical way to pray for lost family members and the accompanying promise that is xtended because of your faithfulness. (Acts 16:31--32 which states, "And they said, Believe on the Lord Jesus Christ, and thou shalt be saved, and thy house. And they spake unto him the word of the Lord, and to all that were in his house.)

This book is available from online retailers such as www.amazon.com


Disclaimer: This book was purchased by reviewer. Neither the author nor publisher influenced the outcome of the review.



Related Articles
Editor's Picks Articles
Top Ten Articles
Previous Features
Site Map





Content copyright © 2022 by Lyn Sedmina. All rights reserved.
This content was written by Lyn Sedmina. If you wish to use this content in any manner, you need written permission. Contact Lyn Sedmina for details.