A Christian in the Voting Booth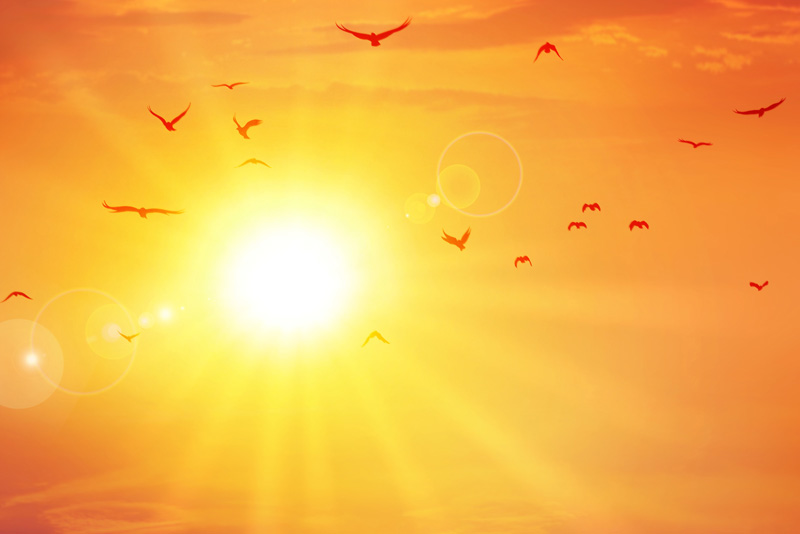 Sorting through all the candidates in an election year can be a daunting task. What are their individual stands on health care? Is nationalized healthcare a good idea? What is their stand on foreign policy? Will they get us out of the war? Should they? Will they reform the tax laws? Will they do something about controlling federal spending? How about gun laws? Do they protect our right to bear arms or should they prevent access to some types of weapons? Will they redefine marriage in accordance to the changing society? What are their views on immigration? Will they grant amnesty to illegal aliens? Will they increase restrictions on immigration? My head is spinning.
After pondering these questions and many more, I realized that I had to first decide what I consider is the most important campaign issue. What is it that I consider show's a candidate's inner core values? Is there one issue that is the deal breaker for me? That's easy, I can definitely say that there is one issue that I am not confused about. The candidate for whom I cast my vote must have an impeccable record on supporting the sanctity of life. I feel that the most important part of a candidate's belief system has to be that life is God given and sacred. Unborn children are as real and alive as they are after they are born. Abortion is killing a child and goes against a mother's natural instinct to protect her children.
According to Jeremiah 1:5, Isaiah 49:1, Luke 1:15, and Galatians 1:15, God knew the prophets intimately even before they were born. He creates life – it isn't an accident caused by human action. God has a plan for everything He does and He has planned all the days of our life in advance. From the time a baby is conceived, it is a living person. A child in the womb already has a link with God and He is actively engaged in forming this new person.
It is easy to stand back and consider other policies such as will this person make choices that will be economically comfortable for me? And these questions are important, but I believe that the core belief – the one I have to look for is one that will color all future decisions that the candidate will make.
To me there is only one issue to think about at the voting booth. There are no amount of other 'good deeds' a candidate can espouse that would make up for that crucial core value. If I knowingly endorse a candidate who supports abortion, I will be going against my own core value and what will I say on the day I stand before my Creator?
You Should Also Read:
Gays in the Christian Church
Fighting for Dear Life Book Review
Raising Pure Kids in an Impure World


Related Articles
Editor's Picks Articles
Top Ten Articles
Previous Features
Site Map



Follow @LynneChapman
Tweet





Content copyright © 2022 by Lynne Chapman. All rights reserved.
This content was written by Lynne Chapman. If you wish to use this content in any manner, you need written permission. Contact Lynne Chapman for details.