Gay in the Christian Church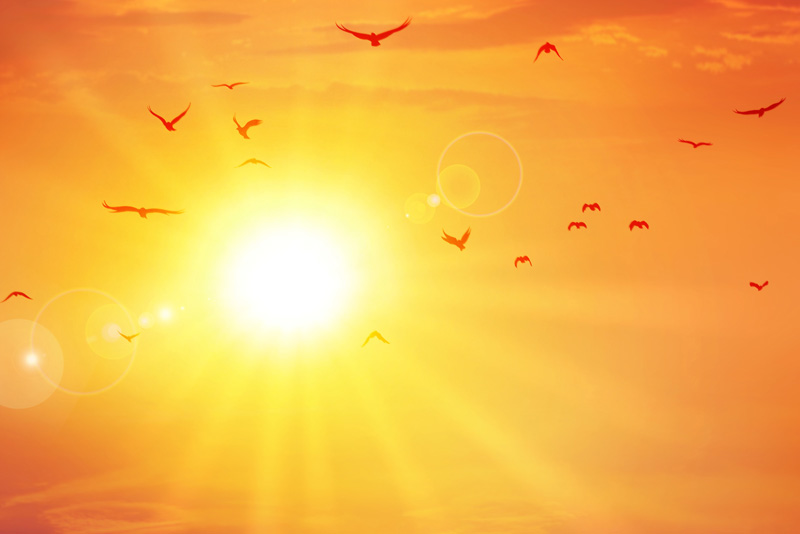 There has been, in the media, controversy as to whether members of the gay/lesbian community should be welcomed into Christian churches. I believe that is the wrong question. The question that should be asked is: "Is there
anyone
that should not be lovingly welcomed by the church?" From who would Jesus withhold His welcome?
Lets look at the description of the church as stated in the Bible. Members of Christ's church are called to minister to others. Among our job description are the commandments to:
Feed the hungry
Give the thirsty something to drink
Welcome strangers
Clothe the needy
Look after the sick
Visit those in prison. – Mathew 25:34-40
Do good and to share with others – Hebrews 13:16
We are commanded to love our neighbor as ourselves. Galatians 5:14
God has given us the job of demonstrating His love to the world.
God's intent was that
through the church
, His manifold wisdom should be made known. Ephesians 3:10
In reading of Jesus' interaction with sinful people, I see that He consistently showed love and acceptance. However, I see that He did show anger toward those who withheld God's love and who kept others from hearing His word. How can those of us, who profess to follow Him, show anything but love to others who are fellow travelers on the road of life?
Bible believing Christians learn that there are many lifestyles that are considered sinful in the eyes of God. Right and wrong are clearly defined. But does this mean that all people who don't live up to the rules of godly living should be prevented from experiencing the love of Jesus through His people? That is a dangerous concept. I see a lot of empty churches in that scenario.
Fellow Christians: we know that Jesus died to save us from death, which is the penalty of sin. How then, can we turn our backs on those who may be in the same sinful condition we were in before we met Him? Before putting our faith in Him and experiencing His saving grace, we were living in sin. Who among us is deserving of this amazing gift?
Romans 10:13 says that
anyone
who calls on the name of the Lord will be saved. It does
not
say that anyone who is leading the right kind of life and calls on His name will be saved.
So Christians, should you invite members of the gay/lesbian community or anyone else to your church?
Shame on you, if you don't.

A Walk With the Women of the Bible
E-Book by Lynne Chapman
Join me in getting to know some amazing women of the Bible while we extract valuable insights and lessons from their lives.
You Should Also Read:
Charity - Love Your Neighbor
Death and Eternal Life - Dwight Moody
Charity - God's Idea of Religion


Related Articles
Editor's Picks Articles
Top Ten Articles
Previous Features
Site Map



Follow @LynneChapman
Tweet





Content copyright © 2022 by Lynne Chapman. All rights reserved.
This content was written by Lynne Chapman. If you wish to use this content in any manner, you need written permission. Contact Lynne Chapman for details.