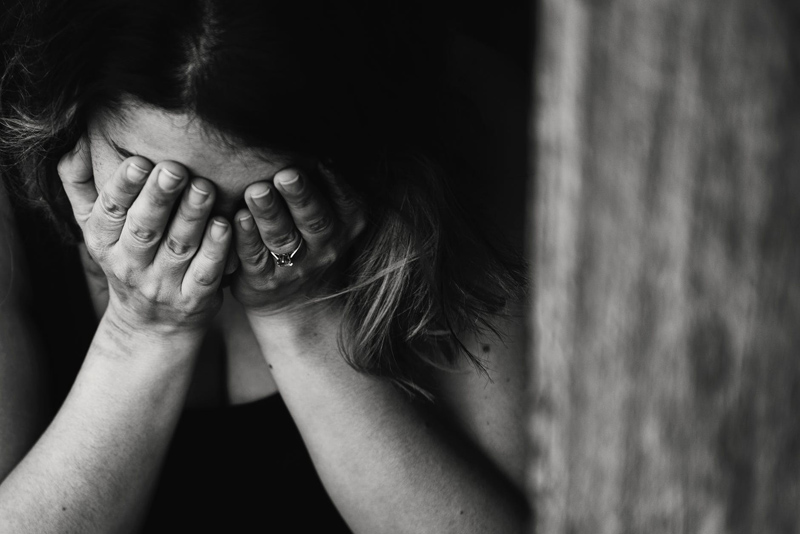 A lot of people talk about forgiveness when it comes to abuse of any kind, even child abuse. What exactly is forgiveness? Is it something that a person does, in order to heal? Is it something that a person does, in order to forget what they have endured? Can one truly forgive and forget the abuse they endured? Lastly, who is forgiveness for? Is it done for the victim or the abuser?

We've all probably heard the statement, "Forgive and forget." A child that has endured abuse of any kind will more than likely struggle with this concept as an adult. Sometimes, forgiveness can seem to be a way of condoning the abuse one has endured. I assure you that this is not the case. Forgiveness is not an easy concept to grasp. There are usually strong emotions that coincide with abuse, such as anger or rage. For those that have been abused, they may feel as though they want their abuser to hurt as much as they do. They might not want to forgive, since it seems as though they are essentially letting their abuser get away with what they have done to them.

I realize that there are probably many viewpoints on the topic of forgiveness. I will share my own beliefs in this article. I believe that forgiveness is a gift that victims can give to themselves. It is not something that is given to the abuser, but rather a gift given to themselves. When a victim decides to forgive their abuser, it is a means of letting go of a very painful past that has haunted them for years. The gift of forgiveness is something the victim can give to themselves as they walk through their journey towards healing. Forgiveness is something that can be done, in order to heal inwardly. However, it is not as easy as it may sound. The victim must come to terms with what they have endured, in order to recognize and acknowledge their painful past and choose to forgive.

The victim of child abuse will most likely never forget what they endured. It won't always be as fresh in their mind as it is when beginning their journey to healing; however, one simply doesn't forget abuse that they have endured. I believe it is wrong for people to expect that the victim of child abuse simply forget what happened. It just doesn't happen that way. When one forgets where they have come from, they also lose sight of where they are going. When a person has come from a past that was abusive, they must learn to look forward to better things. If a victim of child abuse attempts to forget what they have endured, their healing process might be a very difficult and confusing path to take.

When a victim of child abuse has made the choice to forgive their abuser, it is done so with eagerness and anticipation. This is because it is not done for the benefit of their abuser, but for their own benefit. Forgiveness is a gift that the victim gives to themselves. It is a means of releasing a great deal of pain. It is a means of acknowledging that they did not deserve what they endured. To forgive their abuser is to begin to set themselves free of the pain that they endured as a child. It is done, in order to take care of themselves and learn how to love themselves as an individual. It is done as a very sacred gift to themselves. Forgiveness is indeed a sacred thing. It works as a means of stopping the intense pains of past abuse and ushering in the fruits of healing.


Related Articles
Editor's Picks Articles
Top Ten Articles
Previous Features
Site Map





Content copyright © 2022 by Kelli Deister. All rights reserved.
This content was written by Kelli Deister. If you wish to use this content in any manner, you need written permission. Contact Erika Lyn Smith for details.