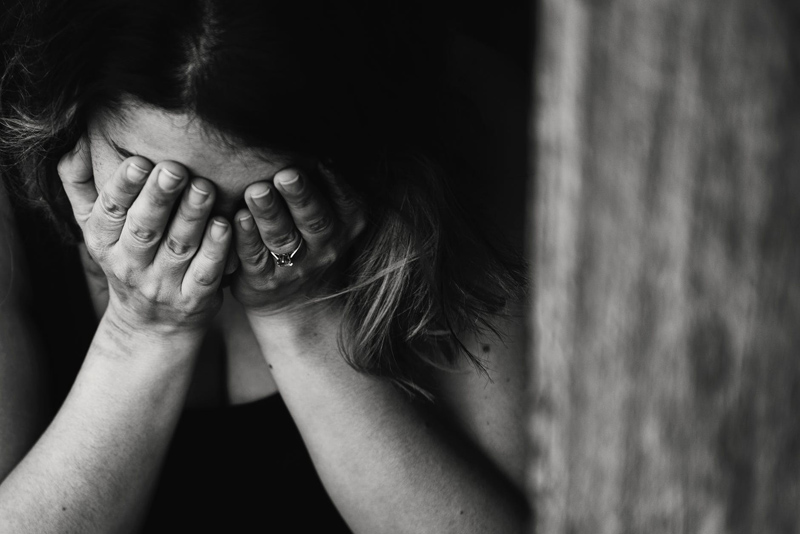 April is National Prevent Child Abuse Month. During the month of April, there are several issues pertaining to child abuse that we should be aware of. Let me begin by saying that child abuse affects all of us on some level. Perhaps we know of a child that is being abused or we suspect that a child is being abused. When the news breaks of another child abuse case, it affects us all. It is truly tragic that child abuse is still occurring within our communities.

The first issue pertaining to child abuse would be educating ourselves about it. There are communities across the United States that have seminars specifically related to child abuse. At the bottom of this article, there is a link that lists contact information on individual states. I encourage you to research the resources within your own community. I suppose a large part of the problem, with regards to child abuse, is the fact that many need to be educated on it. I once heard it said that knowledge is power. I take this to mean that the more knowledge and education we obtain, the more power we have over abuse. You see, the more we know of the available resources, the more likely we are to make that anonymous phone call when we suspect or know of a child being abused. Education is crucial to stopping child abuse.

The second issue pertaining to child abuse would be reporting. When we are aware of a child that is being abused, it is our duty to report it. Even if we only suspect it is occurring, we can make an anonymous call to the authorities. It is better to report it and be wrong about our suspicions, than it is to not report it and be right. It could mean the difference between life and death for a child in our community. When we file a report with the child protection agency, it is important that we do not alert the child's parents of our report. Doing so could mean further and greater harm to the child. We merely report our suspicions and allow the authorities to take the next steps in ensuring the safety of the child we are concerned about.

The third issue pertaining to child abuse would be getting involved. Obviously, the fact that we might call and report a suspicion is one way to get involved. However, there are several ways to get involved. There are children that are living in abuse shelters with their mothers that have fled the abuse. These children need donations of all kinds. Oftentimes, mothers and children flee abuse with only the clothing on their backs. Therefore, they are in need of food, clothing, toiletries, birthday presents, and, if during the holiday season, gifts for the women and children. I must acknowledge right now that I am aware that there are mothers that are abusive to their children. I don't personally know of any shelters in which a father and child can flee to safety. However, I do know that there are fathers that have custody of their children due to an abusive mother. Those fathers and children also need items such as food, clothing, toiletries, and gifts. There are community agencies and programs that are aware of both sides to this spectrum.

Local abuse shelters are always in need of food, clothing, gifts, and toiletries; furthermore, they are in need of minor repairs around the building, as well as inside the building. There is also a need of special programs, such as doing arts and crafts with the parent and child in the shelter, or having a manicure night for the moms and their daughters. Trust me when I say that there is nothing donated that is considered to be too small. Whether you can give a full days work for the women and children within the shelter or you can give a few items of clothing and toys. All donations are huge to the parent and child. All donations make a difference and bring joy and relief to the victims of child abuse.

Please consider getting involved during this month and help to prevent child abuse.


Related Articles
Editor's Picks Articles
Top Ten Articles
Previous Features
Site Map





Content copyright © 2022 by Kelli Deister. All rights reserved.
This content was written by Kelli Deister. If you wish to use this content in any manner, you need written permission. Contact Erika Lyn Smith for details.