Positive Adoption Language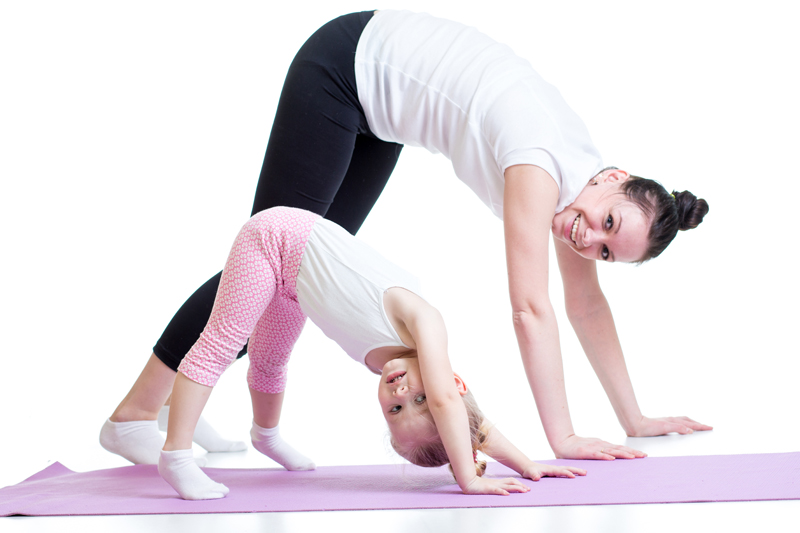 Those who are unfamiliar with adoption may inadvertently use language that can be hurtful or offensive. The reason they do this is because they don't fully understand the complexities of adoption and the many emotions that are involved. By working together, adoptive parents, birth parents and adoptees can help to educate others and encourage positive, respectful language. Here are a few examples of what not to say when talking about adoption, as well as some more appropriate phrases.

Real Mother / Real Parents – This term is often used to refer to a child's biological mother or birth parents. A well-meaning friend or family member may ask an adoptive parent: "Do you have contact with his "real mother?" This may seem innocent enough, and many people still say this. But when we take a closer look at the phrasing, the problem is apparent. The term "real" implies that there is something fake, illegitimate or unnatural about any parent that is not blood-related. Those who build their families through adoption are by no means fake or unnatural parents. They love, feed, bath, teach, bond with and care for their children just like any other parent. Their role in their child's life should never be diminished, and they should always be recognized and given credit for who they are: the child's parents. This doesn't mean that birth parents are not the child's parents too. The truth is that children who are adopted actually have two sets of parents, one biological and one adoptive. To distinguish between the two, it is common and acceptable to use the terms "biological parents" or "birth parents" when referring to blood relatives. Remember that both sets of parents are very much real and an important part of the child's life.

BM – So many times, I've heard people shorten birth mother to "BM," and it makes me cringe. Remember that BM is a common abbreviation for "bowel movement" and should never – under any circumstances – be used to refer to a birth mom. She deserves to be treated with kindness and respect, and using this term accomplishes neither. If you must shorten the term "birth mother," instead use "b-mom" or "bio-mom."

Gave the baby up for adoption – The term "give up" implies quitting, such as giving up a bad habit like smoking or nail biting. People don't just give up their children. Kids are not something that a birth parent wants to remove or eliminate from their life. Choosing adoption is a very difficult decision, and one that is always motivated by love. When an expectant mother makes this choice, she does it because she wants the best for her child and, for whatever reason, is unable to provide the kind of life she thinks her baby should have. She will be emotionally torn. She will grieve her loss. And she will always love her child. Instead of referring to the act of choosing adoption as "giving up a baby," some more respectful alternatives are: "made an adoption plan," "placed the baby for adoption," or "chose adoption."

Next time you talk about adoption, think about the words you use. If you're a friend or family member of someone in the adoption triad, consider how they may feel by the words you choose. If you're an adoptive parent, adoptee or birth parent, work to educate others so they can present adoption in a positive light and give those involved the respect and kindness they deserve.

Do you have an adoption term you wish people wouldn't use? Send your comments to me, and you could be featured in a future article!



Related Articles
Editor's Picks Articles
Top Ten Articles
Previous Features
Site Map



Follow @DeannaKahler
Tweet



Content copyright © 2022 by Deanna Kahler. All rights reserved.
This content was written by Deanna Kahler. If you wish to use this content in any manner, you need written permission. Contact Deanna Kahler for details.