Real Brew or Bottled, What wins?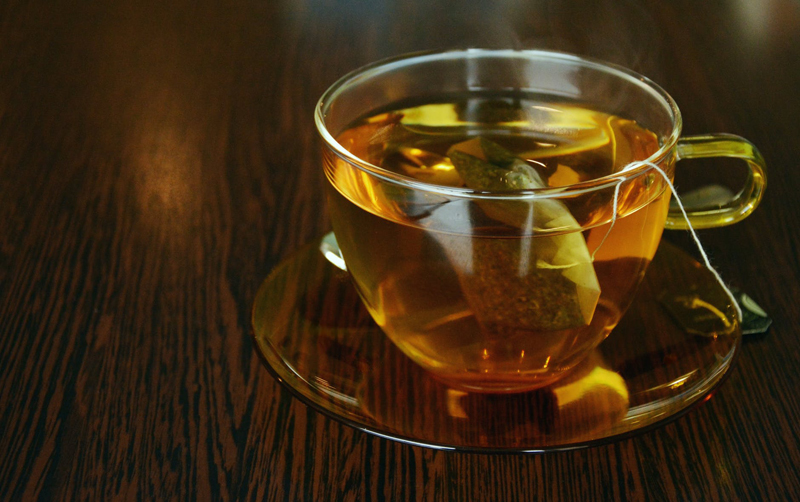 Real Brew or Bottled What Wins?

Tea has had a wonderful popularity surge in the United States. It has become one of the fastest growing markets in the United States. More and more the reason for this is the fact that people are trying to seek out alternatives to unhealthy drinks like sodas and juices that are high in sugars.

Enter bottled tea. Brewed tea contains a high amount of antioxidants called polyphenols. These are the agents that produce the great health benefits that we know. For one example the polyphenols have been proven to inhibit or even kill off cancer cells. That is powerful stuff. Who doesn't want benefits like that?

So just how does bottled tea stack up? Simply not as well. Bottled teas do contain lower levels of polyphenols than does brewed tea. The United States Department of Agriculture tested and released the results of a study they conducted. It stated that bottled teas had very low levels of polyphenols. Several universities as well as Consumer Reports also conducted similar testing. They all came to the same conclusions. The testing done by all included tests done on both green and black teas.

Why? Well simply put, they all believe it comes back to the amounts of sugars and water contained in each bottle and the amount of processing each tea goes through. This all contributes to the lowering of the polyphenols. Some bottled drink makers did not even use brewed tea they may even be using a type of powdered tea. Some join together tea with fruit juices, or green tea and a mix of herbals together for example. However, with that being said, if one carefully examines the labels, there are a few drink makers that are proud to sell only real brewed teas and bottled teas containing no sugars. Even organics are offered. What can you do as a consumer? Reading the label will help you to make a better choice in your search for a healthy alternative. One other thing you can do at home is brew your own tea and you will get the highest content of antioxidant benefits.

Please see my other article called Mom, Sun Tea, and Barbeques for proper tea making tips. Here's a super quick recipe and how-to for Refrigerator Iced Tea.
Using a 2 qt. pitcher , add 4-6 tea bags, add water (about 6 c), Place pitcher in frig. for 12 hours or overnight. In the morning remove tea bags. Sweeten or add lemon if you prefer. Tea is done and is done safely!

You Should Also Read:
Mom, Sun Tea, and Barbeques


Related Articles
Editor's Picks Articles
Top Ten Articles
Previous Features
Site Map





Content copyright © 2022 by Mary Caliendo. All rights reserved.
This content was written by Mary Caliendo. If you wish to use this content in any manner, you need written permission. Contact Mary Caliendo for details.