Step 1 - Reclaiming your Power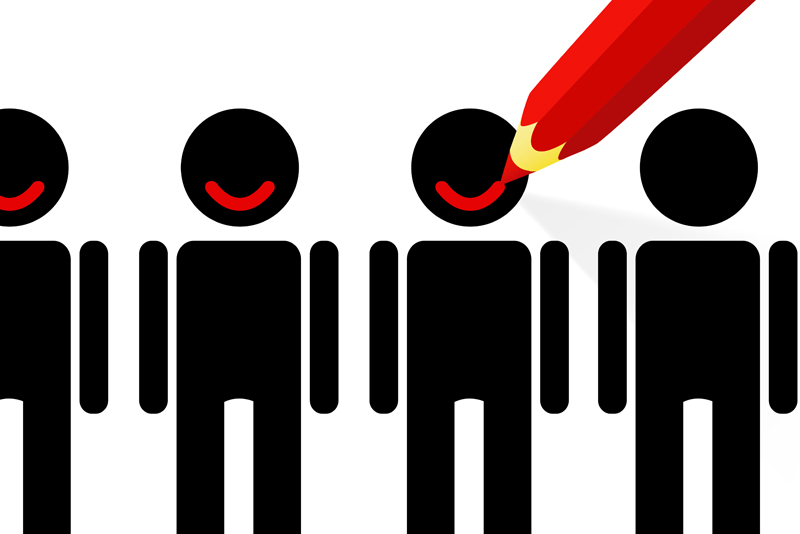 Initial recovery from addiction(s) can come in many ways. It can be voluntary or not. When I use the word "voluntary" I see it in two different ways. The first meaning is "I know I must do this because it is what I want"; the second meaning is "I am doing this not because I want to but because everyone else wants me to".

I don't think it makes a difference how anyone begins recovery because the most important thing is that they begin. It also makes little difference what addiction we are recovering from. That is not to say that some addictions aren't more harmful than others but harmful in different ways. For example, drugs and alcohol kills. Gambling and a shopping addiction may not physically harm your body but it is an addiction as devastating to the addict and his family as any other.

The purpose of this subject on "Bella" is to talk about 12 Step Recovery. It is not my intention to ignore other ways to recover or to discourage anyone in seeking help in whatever way works for them. What I do know is that if you really have an addiction(s), it is close to impossible to recover on your own. I chose a 12 Step Recovery program and have never regretted my choice. Yes, there are many different ways to begin recovery but when the rehab is over and the therapy comes down to only once a week or once a month, the 12 Steps are there to sustain forever.

The reason I began this article with "voluntary or not" is because at some point we must be honest about our addiction and that honesty can only come from within. This is Step One: "We admitted we were powerless over ____ ; that our lives had become unmanageable." (I purposely left the addiction blank because you can fill in your addiction.) This is the only step we must do perfectly. It is not just about admitting an addiction but admitting that we are powerless over it.

Step One gave me good news and bad. The good news was that it meant that I wasn't weak; that self-control had nothing to do with my addiction and that I wasn't a total loser. The bad news was that being powerless meant that I could never again in my life take a drink if I wanted to stay sober. (Nicotine, by the way, is exactly the same for me.)

Step one, if we are honest about our powerlessness, can be quite devastating. It is difficult to imagine life without the addictive substance or behavior. Regardless of how it affected our lives, it was what we knew. It was a "best friend". It was there in good times and in bad. It was dependable. It was also hurting us, our families, and our friends. We said we loved them and cared but we loved our addictive selves more. Step one, admitting we were powerless, is not an excuse but the beginning of the solution.

Admitting we are powerless may sound simple. It is not if we are truly honest. I know people who get through a number of the steps, go to meetings regularly and have a sponsor but are not ready to admit that they are 100% powerless over their addiction. How do I know? Because they test the waters over and over until they can prove to themselves they are powerless. There are many reasons for relapse but I believe that no matter who or what the circumstances, relapse boils down to the person believing somewhere even in the farthest recesses of the mind that either he/she was never truly an addict or finally beat it!

I may fail at many things during a day. I may not be the best I can be at any given time. I may even forget the other eleven steps of recovery from time to time. I remember it is progress not perfection and I have learned to be okay with all of this. I can lose sight of many things but I cannot lose sight of the fact that I am powerless over my addictions.

Before I entered a 12 Step program, I was not free to choose whether to drink or not. Today, knowing I am powerless against my addictions has given me the freedom to make the choice to stay clean. Acknowledging and accepting my powerlessness has given me the freedom and the power to reclaim my life.

If you are in a 12 Step program you have felt relief of admitting you are powerless over your addiction. You also might have noticed I didn't go near the "lives had become unmanageable" part of the step. That part will come later. If you are not in a 12 Step program and feel it might be of benefit to you, stick with me on this website, ask questions and try a meeting on for size.

Namaste'. May you walk your journey in peace and harmony!

Like Grateful Recovery on Facebook. Kathy L. is the author of "The Intervention Book"




Related Articles
Editor's Picks Articles
Top Ten Articles
Previous Features
Site Map





Content copyright © 2018 by Kathy L.. All rights reserved.
This content was written by Kathy L.. If you wish to use this content in any manner, you need written permission. Contact Kathy L. for details.