Feline CRF - Chronic Renal Failure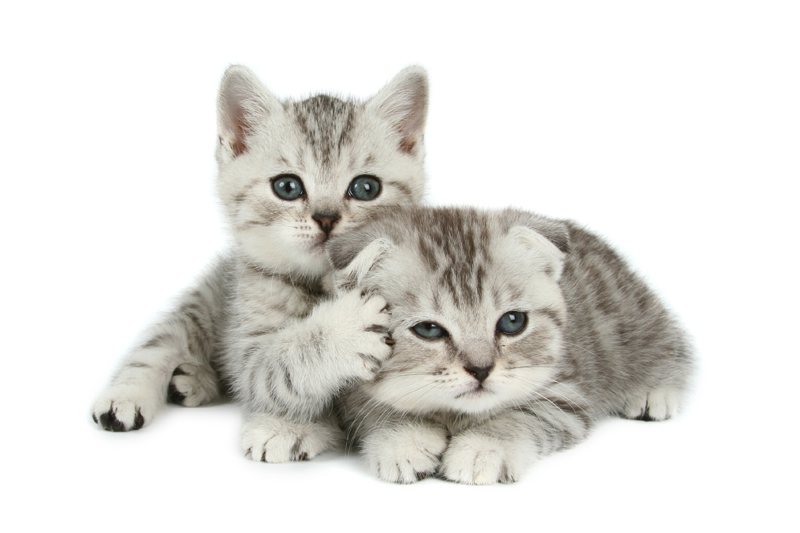 Chronic Renal Failure (CRF), or kidney failure is quite common in cats, especially older cats, and unfortunately there is no cure. The best we can do is try to prolong the progression of chronic renal failure in cats. We have personally lost three cats to kidney failure and it is a disease I know more about in cats than I ever wanted to know.
Some symptoms of Feline CRF can include:
Loss of appetite

Loss of weight

Licking lips

Excessive drinking

Excessive urination

Nausea

Vomiting

Dehydration

Lethargy

Poor Hair Coat

Weakness

Emaciation

Stomach Irritation

Bad Breath/Halitosis (ammonia smell)

Constipation

Oral ulcers

Depression
If your cat is experiencing any of the above symptoms, please see your veterinarian.

Chronic Renal Failure is diagnosed with a blood test. The values of the creatinine and the BUN are important numbers in diagnosing kidney failure. The higher the creatinine, the further along the cat is in the progression of the disease. Through diet and giving fluids, it is possible to lower the creatinine (and BUN) and prolong a cat's life and quality of life. If the cat's numbers are high, he or she might have to stay at the animal hospital for IV fluids. Once under control, sub-q (subqutanious) fluids can be given - either at the animal hospital or at home with proper instruction.

It is never easy to hear that your cat has chronic kidney failure, but if you are ever in this position please know you are not alone. After dealing with this disease in three of our cats over the years, the best advice I can give is to learn everything you can about the disease, so you can do everything possible to help your cat.

We lost our Chauncy to kidney failure in 1993. When our Jordan was diagnosed with kidney failure in 2005, and after the initial shock (and a good deal of crying), I began to research more about the disease. I found two very valuable online resources - an excellent website and a very good support group on Yahoo that I would recommend to anyone whose cat has been diagnosed with renal failure.

Feline CRF Information Center

Feline CRF Support Group

Since chronic kidney failure is fatal, there will come a time when you will have to face losing your precious cat to this horrible disease. It is never easy, but in my experience your cat will tell you when it's time. Chauncy, Jordan and Velvet all let us know, especially through the look in their eyes.


You Should Also Read:
Pet Loss - Choosing Euthanasia
Cat Health and Care


Related Articles
Editor's Picks Articles
Top Ten Articles
Previous Features
Site Map





Content copyright © 2022 by Melissa Knoblett-Aman. All rights reserved.
This content was written by Melissa Knoblett-Aman. If you wish to use this content in any manner, you need written permission. Contact Melissa Knoblett-Aman for details.