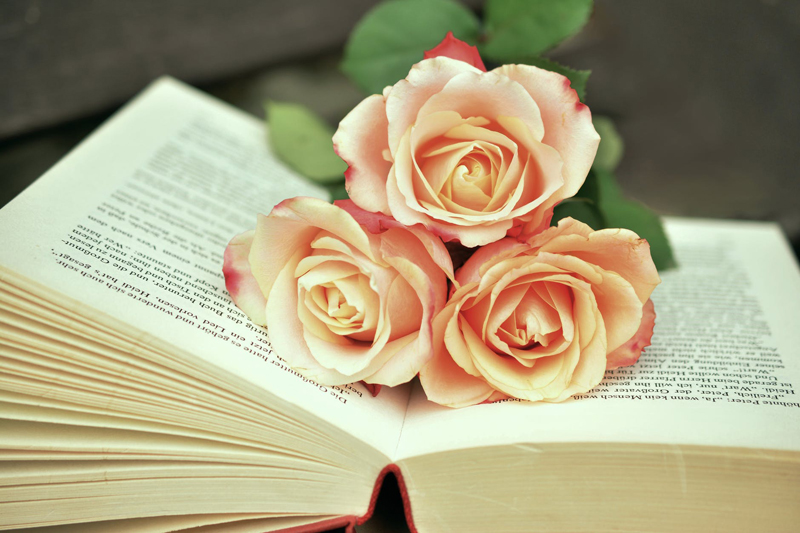 Break-out novels are sometimes iffy. In my experience as an editor, either the writer is still trying to find his or her voice and the novel is wrought with stylistic problems or the author's writing lacks fluidity. Occasionally, a gifted author appears on the scene whose break-out novel is both engaging and well-written. Tom Thiele is one such author. Self-published, he delivers a tome similar to the writings of Joel Rosenberg.

Discovery In The Desert: It Will Shake The Nations is about a NASA scientist who works on a secret military time travel project. Due to lack of progress with animal testing, the team cannot proceed with tests using an astronaut. In an effort to save the project and prove that their calculations are correct, lead engineer, David Hart, slips into work in the middle of the night. Unbeknownst to his superiors or even to his own wife, David decides to test the time machine himself. Setting the controls to Rome on the day of Julius Caesar's assassination—March 15, 44 BC—David instead finds himself in the Judean desert in the year 27AD with Jesus and two angels. Not a particularly religious man, David spends time in discussion with Jesus about scientific topics. Jesus then imparts knowledge of the Bible to David and David has a conversion experience. Writing a "letter to the nations" as a disciple of Jesus Christ, David delivers the impassioned message that Jesus is the only way to Heaven. He implores people to get back into Bible reading in order to learn and apply God's truth. David dispels any belief in the fact that being good or doing works will help a person enter into Heaven. The message is simple, straight-forward and straight from the heart. The ensuing pages offer adventure, intrigue and suspense as CIA and Israeli Mossad agents jockey for position and control of David's wife, Angela, and the journals that he kept while he was in the desert with Jesus.

If you enjoy reading books by Joel Rosenberg or by the secular writer, Dan Brown, you will enjoy Tom Thiele's style. Thiele's use of basic biblical beliefs combined with his well explained scientific jargon make Discovery In The Desert one of my favorite fiction picks of the year.

Discovery In The Desert is available from online retailers such as www.amazon.com. You can also check out the author's website at www.itwillshakethenations.blogspot.com.




Disclaimer: This book was provided by the author in exchange for a fair review. Compensation was not offered.


Related Articles
Editor's Picks Articles
Top Ten Articles
Previous Features
Site Map





Content copyright © 2023 by Lyn Sedmina. All rights reserved.
This content was written by Lyn Sedmina. If you wish to use this content in any manner, you need written permission. Contact Lyn Sedmina for details.