Warning Sign of Abuse on Young Children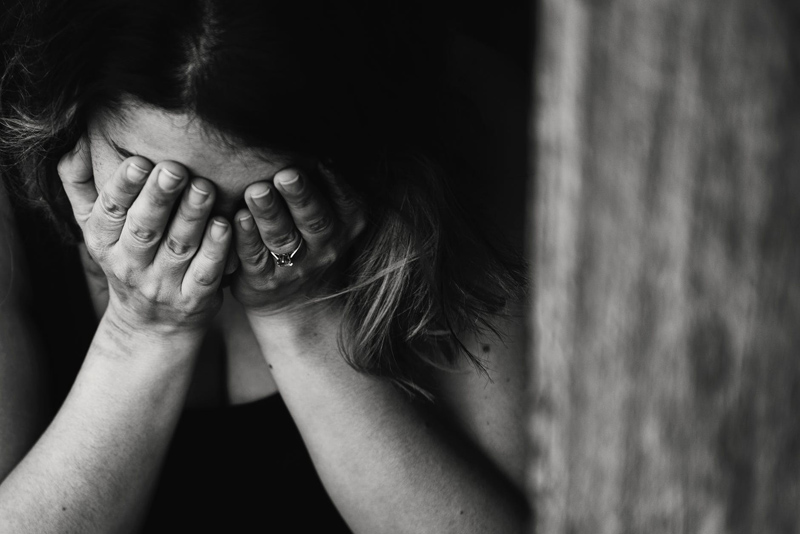 What do we do if we suspect an infant or toddler is being abused? How do we go about checking for possible signs? If they are being abused, they have no way of alerting us to that fact, since they can't verbalize it. A toddler may be able to say, "owie," while pointing at the injured spot, while an infant has no way of alerting someone to their injuries. There are several signs that could indicate that an infant is being abused. This article helps to educate us on possible signs of abuse, when involving a young child.

Unusual red marks or welts will appear on the child's body. There may also be welts or bruises in the shape of an object, such as a hanger or a belt. These types of signs definitely alert us to the fact that there is something wrong. Welts or bruises, especially in parts of the body that are covered or hidden, are not something that the child gets simply by playing. Instead, they scream of abuse occurring. There is also the sign of continuous bruising on the little one. Young children, such as toddlers, can get bruising on their shins from a fall when learning to walk or run. However, continuous bruising, in hidden areas or covered areas, is a sign of abuse. Another sign of abuse on young children are burns. Some may be in the shape of a cigarette butt, while others may be in the shape of a curling iron.

If an infant has pain in their leg, but they are not yet walking, that is another sign of possible abuse. Some young children that are being abused do not want to be near their abuser. They may show fear whenever the abusive parent tries to go near them. They might also be cautious and withdrawn. If a child that normally eats well suddenly has lost their appetite, that is something to be aware of. Granted, it may be because they are sick, but it could also be a sign of abuse, especially when coupled with another sign of abuse.

The child that begins to regress in their behavior may also be a victim of abuse. For instance, a three-year-old toddler may begin to act younger than they are. A good example is that the toddler that has never sucked their thumb may begin doing so. They may begin to act more babyish.

These are all possible signs of abuse occurring. Once you know where the injuries are, or you suspect that there is an injury, you can then call the child protective services in your community to alert them of your findings.



Related Articles
Editor's Picks Articles
Top Ten Articles
Previous Features
Site Map





Content copyright © 2023 by Kelli Deister. All rights reserved.
This content was written by Kelli Deister. If you wish to use this content in any manner, you need written permission. Contact Erika Lyn Smith for details.