Bath Salts and Their Beautiful Scents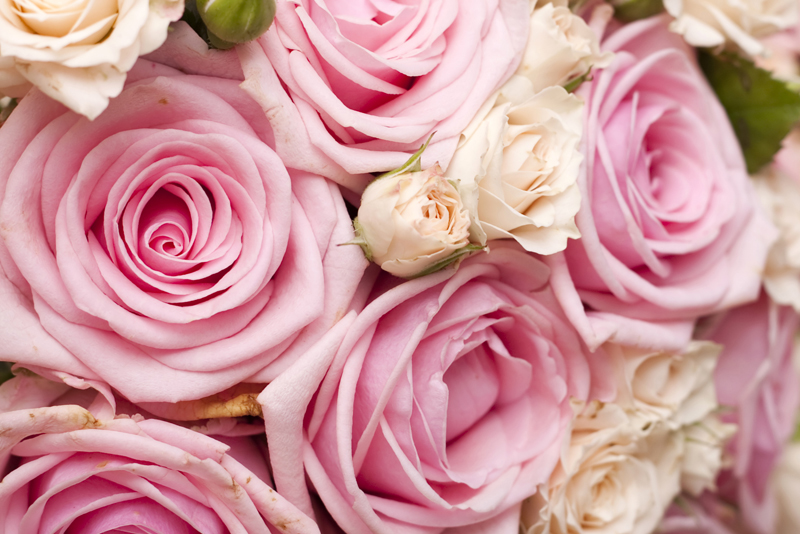 I was talking with a friend about sore muscles. We'd both walked a lot this week and were having a moment of realization about those body parts that are aching more than usual.
Anytime the body or muscles ache, bath salts are always top of mind for remedies and solutions. The lure of a warm tub of water filled with bath salts and an alluring scent will provide your tired body and sore muscles with a wonderful healing experience.
When you immerse yourself into a tub of warm water, you ease spasms, pain and ailments. Baths not only clean your body but they can actually help you sleep well.
The essence of any bath is based on the scent you use. So when you add a little aroma to your bath salts, your world and your bath will take on an interesting beauty. If you've read any of my work, you'll know that essential oils play an important role in what I do, whether is creating perfumes or scenting body butters.
For the sake of this article, let's focus on the simple application of making bath salts.
Most bath salts have a base of carrier oils and essential oils. You might think that by adding carrier oil to your bath salts that it would make your salts heavy. This is not the case for most recipes. As a matter of fact some oils are very thin and light. Oils will soak into your salts so that the clumping or wet feeling will not exist in your bath salts. That's provided you don't go overboard with the oil.
Some of the base oils that you'll find in bath salts are olive oil, almond oil, sesame oil, Grapeseed oil and my favorite, jojoba oil. Some of you would take the bath salts just as they are but other's of you will like the idea of a beautiful scent blend.
Here' where the beauty of the essential oils come into play.
Essential oils are very concentrated and only require a few drops into a batch of bath salts.
Lavender
is the mother of all essential oils. It soothes and heals skin conditions. It will ease the pain of a burn and minimize and often eliminate the blistering that's caused by burns.
It will also ease depression and can actually aid you in the ability to get a good night sleep.
Eucalyptus
is a great aid for clearing your sinuses and ridding your body of congestion. Eucalyptus is great for soothing tired muscles but should be avoided if you have high blood pressure and heart problems, unless used under a doctor's supervision.
Myrrh
lifts your spirit while easing your mind. It's also great for circulation and clearing congestion.
Orange
aids in depression and will have a calming effect at the same time.
Pine
is meant to treat tired muscles and aching joints. Only a drop or two is need because Pine is a strong scented essential oil. Another way to enjoy the beautiful scent of Pine is to pull a small branch or pine cone from the tree and sit it in your bathroom. Be careful not to bring any of natures creepy crawlers in with the pine.
Sandalwood
is used to ease depression, lift your spirits and provide you with a good night's sleep.
Rose
is known to provide you with the air of romance, uplift your spirits and help relieve stress from your everyday woes. Rose is a high vibratory oil and can help lift you and your mood. It's often used in the treatment of depression also.
A cup of bath salts, 1/2 to 1 teaspoon of carrier oil and 2 or 3 drops of your favorite essential oil and you've got yourself a scented bath salt for your personal use.
While this is not a complete list of essential oils, it is a list that's great for blending into your bath salts. When your scented salts are added to a warm bath, it will change your bathroom into a spa like environment.
That's it for this week ...
Life Never Smelled So Sweet!
Juliette's Website
https://www.nyrajuskincare.com


Related Articles
Editor's Picks Articles
Top Ten Articles
Previous Features
Site Map





Content copyright © 2022 by Juliette Samuel. All rights reserved.
This content was written by Juliette Samuel. If you wish to use this content in any manner, you need written permission. Contact Juliette Samuel for details.