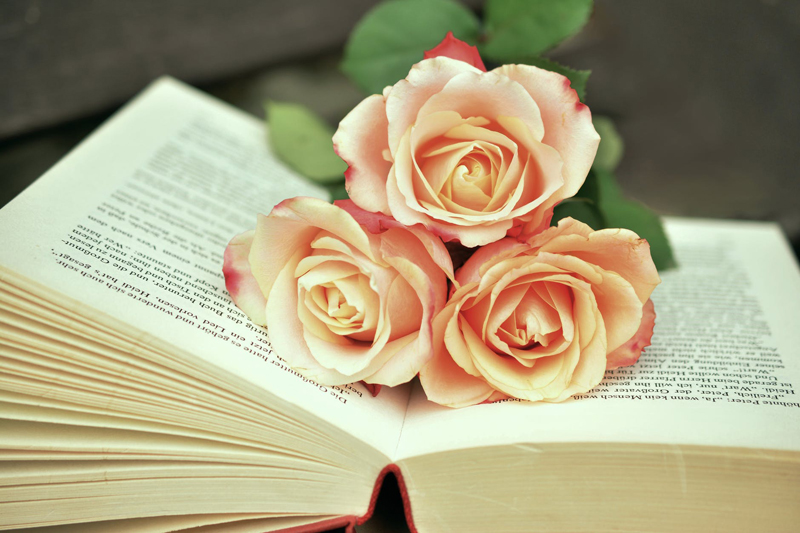 At some point during the start of each new year, I set out in search of a devotional to recommend. Normally, I dislike most devotionals because I feel they lack depth, are too loosely organized, or lack all of the bells and whistles to make them truly useful. When I was approached to review a devotional written by 19th century missionary, pastor and evangelist, Andrew Murray, I had some reservations. The publicity blurb promised the information was timeless and relevant. Still…..someone from the 1800s….

When I received the book, it had the appearance of most typical devotionals: title of the day's writing, bible verse, and essay. Little room was included for notes, etcetera. If you've read my past reviews of devotionals, you know that I prefer space to write and some guided questions among other criteria. In all honesty, I expected Daily in His Presence to fall short of my expectations as so many others have. What I discovered was a well written, useful devotional that more than serves its purpose. The book instructs, imparts wisdom, and will, beyond a doubt, assist you in deepening your spiritual life. As the year draws to a close, if you have not selected a devotional to use during the upcoming new year, despite the fact that the book makes use of the NIV version, I highly recommend Daily In His Presence by Andrew Murray with Bruce Wilkinson.

The book begins with a brief history of Dr. Murray's life and qualifications. The introductions to each month were written by Bruce Wilkinson (author of The Prayer of Jabez) but the daily writings are all those of Murray. Taken from twenty years worth of writings to his congregation, they were meant to encourage spiritual revival and are still relevant and capable of doing so in our modern age. Each month focuses on one topic and builds upon the previous month's teachings yet each are still fully capable of standing alone.

In January, Murray dives right in to prayer and teaches you how to have a meaningful prayer life with God rather than using the quick, monotonous requests that so many people tend to rattle off out of habit. February defines what a new life in Christ is like by teaching the reader about salvation, the roles of the Holy Trinity, and such topics as intercession. Some of the other topics discussed during the remaining months are prayer, faith, an in depth look at intercession, and love.

Drawing heavily on several scriptures in almost each day's writing, Daily In His Presence will assist you in growing your Christian walk.

This book is available from online retailers such as www.amazon.com




Disclaimer: This book was provided by the publisher in exchange for a fair review. Compensation was not offered.


Related Articles
Editor's Picks Articles
Top Ten Articles
Previous Features
Site Map





Content copyright © 2023 by Lyn Sedmina. All rights reserved.
This content was written by Lyn Sedmina. If you wish to use this content in any manner, you need written permission. Contact Lyn Sedmina for details.