Mentoring for Fun and Profit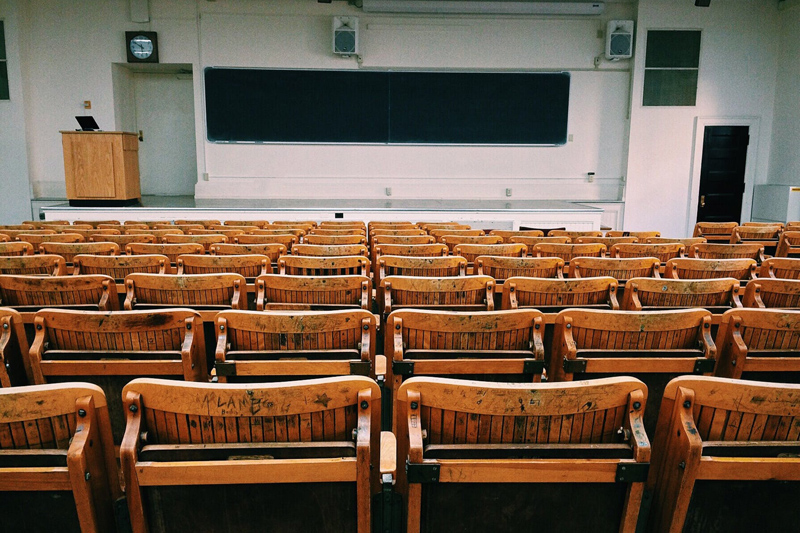 Did you have a mentor--a peer, colleague or faculty member--when you entered your graduate program? No? Wouldn't it have been great if you had?!? Ever thought
you
could be a mentor? Well, you can!
Think about it a minute. If you've been in your program at least a year, its a pretty good bet that you (1) know how to get into the program, (2) know your way around the university, (3) have made friends, acquantances and possibly even a few enemies of faculty and staff, (4) have some idea of how the academic plan for your degree evolved and works, (5) know how (if not exactly when) to get to the point of graduation and (6) have tons of stories (maybe even nightmares) that you could share with others.
So, where does that leave you now? If you honestly don't have some sort of official mentoring program on campus or in your department, you now have the knowledge and skills (and maybe even the appropriate contacts) to start one. It can be a volunteer effort on your part--Monday coffees, Wednesday lunches, Friday happy hours, Saturday support groups, Sunday dinners, meet and greets, etc., etc., etc., the list goes on ad infinitum! Or, you could--if you chose to--become an "educational consultant" or "academic advisor," a
paid
guide for those coming into your program who don't have a clue where to go, who to talk to, what to take, how to progress, or how to survive.
Does it take a lot of effort to be a mentor or guide? Well, that depends. The amount of effort you kick out for this endeavor is related to (a) what you want to accomplish as a mentor or guide, (b) how much time you have, (c) how "needy" your mentees are, and (d) whether there's any support (moral, monetary or otherwise) for your endeavor. For me, the networking value alone is more than enough compensation to drive my ongoing participation.
If you're interested in mentoring and you don't have an active mentor/mentee component on campus, visit with the Dean or Chair of your department or the Guidance/Advising Office on your campus. I also recommend you take a look at Linda Stromei's
In Action: Creating Mentoring and Coaching Programs
if you can find it. Its a bit dated (2001), but Stromei has a lot of good advice to share with those wanting to take an active part in or develop a mentoring program on campus.
Until next time!
Lynn Byrne
You Should Also Read:
When Fear Drives Us
The Great Student Loan Debate
What Motivates You?


Related Articles
Editor's Picks Articles
Top Ten Articles
Previous Features
Site Map





Content copyright © 2022 by D. Lynn Byrne, Ph.D.. All rights reserved.
This content was written by D. Lynn Byrne, Ph.D.. If you wish to use this content in any manner, you need written permission. Contact Nicole Amos for details.