Fruit and Mask – What Do They Have In Common?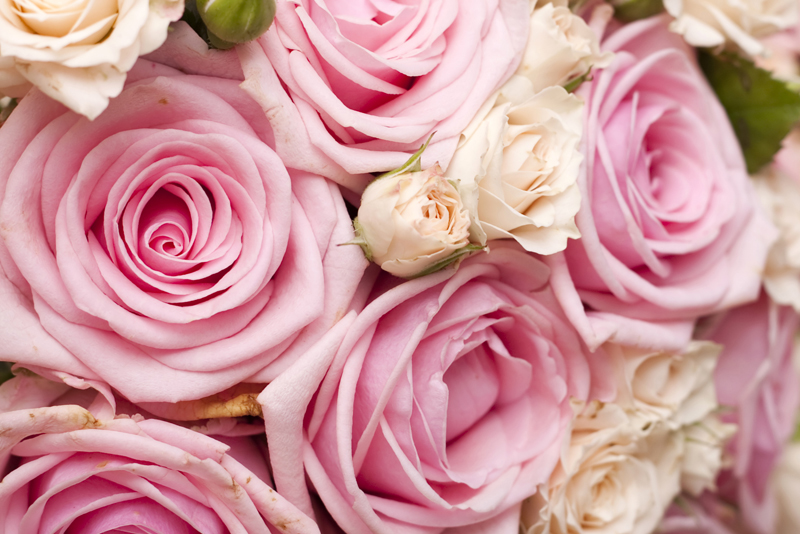 Fresh fruits are a great source of essential vitamins and minerals that are good for your skin, making it silky smooth and giving it a healthy glow. To take advantage of its benefits, make it a habit to eat fruits every day. If you are not getting enough fruits you can still benefit from it by using fruit mask.
A facial mask is a pampering treatment that removes impurities, hydrates, tones and exfoliates your skin. You can do this once a week when you are exposed daily to pollution and stress or twice every month depending on the condition of your skin.
There are many types of mask. The most common types are peel-off, clay, thermal, cream, warm-oil and natural masks. To know which one will work with your skin best, you can try each for a certain period and observe the effects on your skin.
You may also consider the season in choosing a mask. During wintertime, your skin may be drier than usual so a mask that has extra moisturizer is the best for the season. While in summer, your skin may be oilier than usual so you may use a mask that draws out excess oil.
Different Mask For Different Skin Types
There is a mask for different skin types. These are just guidelines to get you started. You are free to choose which you are most comfortable with and what gives you the best result.
• Peel-off masks. This type tightens your skin to stimulate blood circulation which is good if you have dry or mature skin.
• Clay masks. This removes skin impurities while it tightens, absorbs excess oil and deep cleanses your skin. It is good for normal to oily skin.
• Thermal masks. As the term implies, this type gradually heats up skin to encourage the skin to breathe. This is good for those with clogged pores. You can alternate this with other types of mask.
• Cream masks. This type has skin softening ingredients. As it will add moisture, this is beneficial if you have normal to dry skin.
• Warm-oil masks. If you are a spa regular, you must have already tried this mask. It uses oils like olive, almond or vitamin-infused to hydrate the skin. Recommended for dry to mature skin.
• Natural masks. The ingredients used for this type are fruits, herbs or plants. There is a mask for different skin types because there is an abundance of natural ingredients that you can choose from.
If you have not tried using a face mask, you may want to try it first in a spa just to see how it is applied and learn the process. If you are trying it on your own, you can never go wrong with a fruit mask. Aside being affordable, there are plenty of choices every season as well.
Recipe Suggestions for You To Try
An apple mask is great for normal skin
. Containing vitamins A, B and E, it is a natural antioxidant. Chop apples into tiny pieces, add honey and then refrigerate for about ten minutes. Apply to skin and leave for 30 minutes then rinse.
For pimple- or acne-prone skin
, try orange mask. Rich in vitamin C, this will
cleanse the skin, unclog pores and remove dead skin cells encouraging new layer and smoother skin. You may combine it with lemon and mint, leave on skin for 30 minutes, then rinse.
To brighten up dull skin
, go for strawberry mask. This fruit has salicylic acid which is good in removing dead skin cells. Using a food processor, puree ½ cup of strawberry and ¼ cup of cornstarch.
Just apply on skin and leave for 30 minutes before rinsing off with cold water. It is good for those that have skin discoloration, freckles and dark spots.
Fruit peels are just as effective for skin when used as mask. For dry skin, you may try apricot and peach peels. For blemishes and oily concerns, use apple peels. For all skin types, cucumber and grape peels will help ease up the wrinkles and freshen up your look.
Life Never Smelled So Sweet!
Juliette's Website
https://www.nyrajuskincare.com


Related Articles
Editor's Picks Articles
Top Ten Articles
Previous Features
Site Map





Content copyright © 2023 by Juliette Samuel. All rights reserved.
This content was written by Juliette Samuel. If you wish to use this content in any manner, you need written permission. Contact Juliette Samuel for details.