Flash Fiction - Inspiration to Publication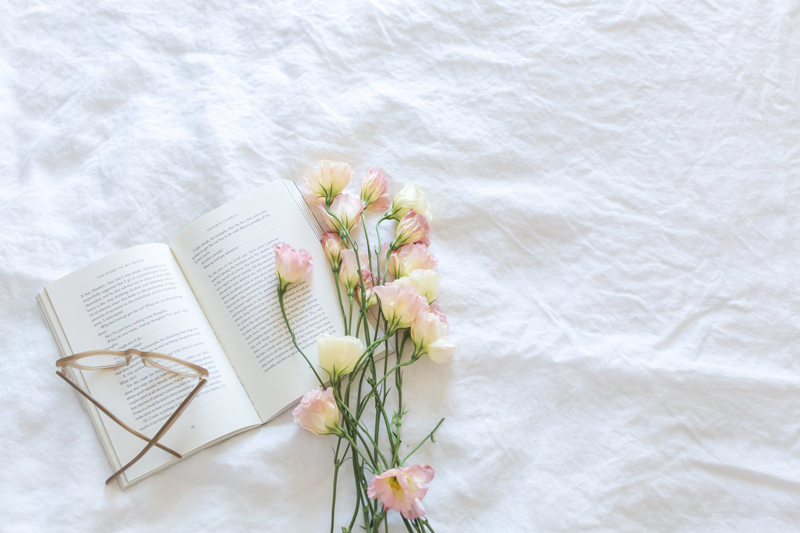 With the launch of the spring issue of Mused I thought I would take a novel approach to reviewing. I was fortunate to have a submission accepted for publication this time and thought it might prove interesting for other Bella writers and readers to take a peek at the background to my Flash Fiction story from first inspiration, through submission to magazines, to final publication in Mused.

The Flash Fiction short story was called 'Silver Zone' for a reason! Many readers are intrigued to know what it is that first triggers a writer's idea. The answer is that there are several answers! Sometimes it is an actual event that a writer has witnessed, sometimes it is a classic to which they wish to give a novel twist or a new angle, sometimes inspiration springs from deep within for no particular reason and sometimes ideas only develop once the writer has started committing words to paper or keypad! This is usually the case with most of my writing. Many writers however, need a task to write to, and they enjoy rising to the challenge of producing a piece to a set title.

With 'Silver Zone' I joined the ranks of these writers temporarily. I thought the exercise would be a valuable extension to my learning process as a writer. Also, it can be a necessary skill if a writer intends to submit to competitions as these often have themes.

'Silver Zone' was not the original title of the piece. The Flash Fiction story was an entry to a regular magazine submission slot. The original theme title was 'Car Park' – at first sight very uninspiring! Then I got to thinking about all the life events can take place in cars – and car parks. Greetings, goodbyes, arrivals, departures – some hopeful, some despairing - can all transpire in these seemingly humdrum locations.

I than remembered a sad news story that I had once seen, about something shocking and unpleasant that had been discovered in a car trunk in an airport car park. The story had always stayed with me, and became part of my Respect for Women ideas collection. It was early spring, and as I also enjoy nature writing, I was aware of all the bright new sharp colors in the landscape – and so all three strands came together and I began.

The brief was challenging at 250 words! Many writers will attest that cramming an atmospheric, vividly descriptive story into a few words is hard work. However, to begin with, I just wrote. I came back to the Flash Fiction piece several times, with my virtual secateurs and scalpel, to cut, to trim and to hone. Several days later, after making good use of précis skills I had remembered since schooldays, I had my story.

I then read it aloud several times to check that meaning and narrative had not been lost and I tried it out on my chick lit student daughters – who loved it and felt suitably incensed at the ending. No, it wasn't selected for the particular magazine it had been written for, but as many writers know, pieces can be resubmitted a hundred times (with improvements each time if necessary) until the rejection letters are replaced with – success! Rejection doesn't always mean a story is not well-written, just that it wasn't a good 'fit' for a particular niche.

Eventually, of course, 'Silver Zone' appeared in the latest BellaOnline literary journal 'Mused' where it can be perused to see if my efforts at highlighting the vulnerability of women paid off.

You Should Also Read:
Silver Zone from spring issue of Mused


Related Articles
Editor's Picks Articles
Top Ten Articles
Previous Features
Site Map





Content copyright © 2022 by Siobhain M Cullen. All rights reserved.
This content was written by Siobhain M Cullen. If you wish to use this content in any manner, you need written permission. Contact Michelle Anne Cope for details.