The Brat by Anne Enright - Short Story Review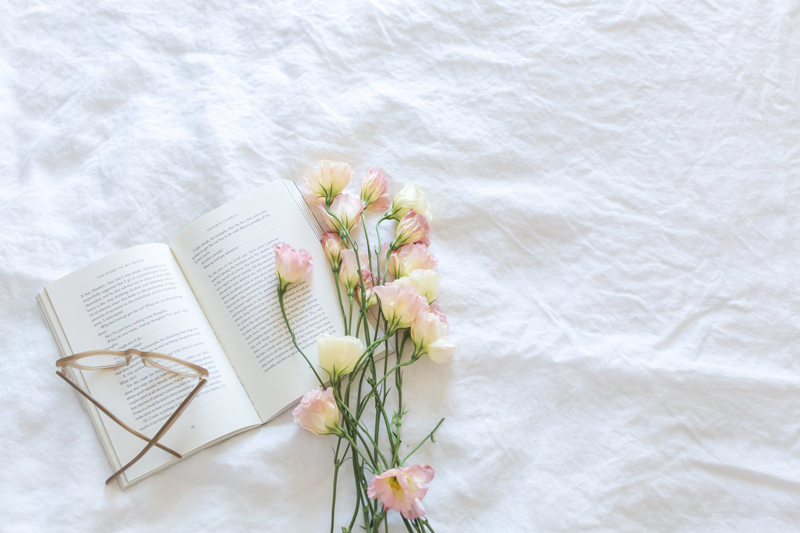 Sorry to depress you, but Anne Enright (Booker Prize-winning author of "The Gathering") is not known for her cheery Valentine tales of 'Mills and Boon' style happy endings in her works, and her Short Stories are no different. In The Portable Virgin collection, the endings are more likely to end with heroines with gritted teeth and a determination to hang on in there by the skin of them!

However, that could be said to represent Hope in itself. For Clare ("The Brat" in question) displays an almost ferocious single-mindedness following the debacle of her little romantic interlude in the car with a would-be teen suitor. She seems hell-bent on overcoming the stripping of her self-esteem by a father who embarrasses and humiliates her in front of her boyfriend. She seems to decide upon throwing herself into her study revision in an effort to 'get the hell out' of a demeaning situation.

She certainly has some mountains to climb in the aspirations department, with parents such as hers. She also has hurdles to overcome in terms of her looks, according to Anne Enright.....

"she wore her ugliness like a badge. Her clothes were tight in all the wrong places...."

Worse follows....

"Her eyebrows were plucked bare and thin, brown line was pencilled in over the stubble." To add insult to injury, Anne Enright gives her "fat arms" and a flat chest! Poor Clare is only fifteen and seems to be a loser before she has even started out in life. Yet Anne Enright draws us in to Clare's story and her world, generating empathy and hope.

We are told that Clare's mother has left the family and that the house no longer smells of bathroom cleaner and bleach but of drink, toilet spills and damp and dirty clothes.

After losing his job, Clare's father goes on a drinking spree. Meanwhile, Clare has been lucky enough to meet a boy from a 'respectable' family who seems to be kind and to sympathise with her situation. They are cuddling in the car outside Clare's house when her father lurches drunkenly home aong the street. He reaches the boyfriend's car, rests his hands upon the bonnet........ and promptly proceeds to throw up all over it. Anne Enright idulges in some grahic and colorful images at this point, which will not be investigated further here!

Noticing that his daughter has the company of a "hairy young skelp" in the car, he bangs the bonnet and shouts at them both. In shame, he then stumbles into the house, where Clare finds him at four in the morning. In disgust, she leaves him sitting alone at the kitchen table and goes to her room.

She rips all her childish pointless posters off the walls and replaces them with Exam Revision charts. Swearing to learn each one off by heart, she closes her eyes and cries herself to sleep.

Maybe not a "Brat" after all? Readers may wonder where she got that label. The ineffectual dissolute father who is a victim too, in his own way, seems an unlikely suspect. He, at least, displays some shame and some recognition of his own offspring. Could it have been from the 'dolled-up' philandering mother who walked out, not only a drunken husband, but also on her?







Related Articles
Editor's Picks Articles
Top Ten Articles
Previous Features
Site Map





Content copyright © 2019 by Siobain M Cullen. All rights reserved.
This content was written by Siobain M Cullen. If you wish to use this content in any manner, you need written permission. Contact Michelle Anne Cope for details.