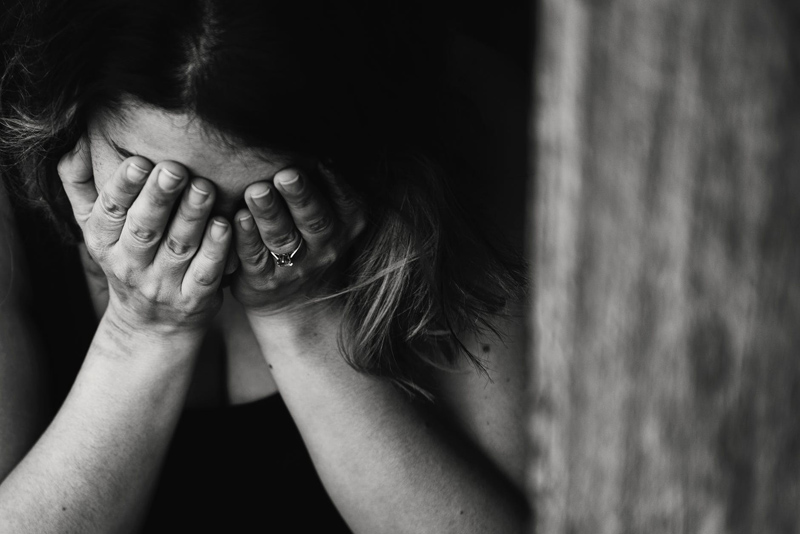 Many times, for survivors of child abuse, anger can feel as though it will overpower them. Anger may also feel like it is a bad, or wrong, emotion to feel. Interestingly, I believe that there are no good or bad emotions. I also believe that there are no right or wrong emotions to feel. Emotions are something that we all have. We are all human and emotions are a huge part of our lives. Some may prefer to hide their emotions while others are very comfortable in expressing their emotions. However, just because a person chooses to hide their emotions does not mean they don't have them.

I believe that anger can feel as though it is a difficult emotion to feel. Is feeling anger wrong? Is it something that is negative? I don't believe so. Anger can cause a person to be motivated to change their lives. For example, if a survivor of child abuse wants to heal, they must take a look at the anger they feel because of the abuse they endured. A survivor of child abuse will feel anger on some level. I believe anger is a healthy emotion. It causes the survivor to push through their process, as they strive for healing. At what point does anger become an emotion that is seen as healthy? I believe it happens when a survivor decides to work on their journey to healing. It happens when they must discuss what they endured. It occurs when a person honestly begins to process their past.

Many survivors of child abuse feel as though it is their fault, which in turn causes the anger to be placed upon the wrong person -- themselves. They may feel as though they were abused because of some flaw in their own lives. While this is not the case, it is no easy task to come to the conclusion of placing the blame where it belongs -- on their abuser. At what point does the survivor become comfortable with attempting to direct the anger on their abuser? I believe that it happens only when they arrive at a juncture in their process that forces them to confront the fact that they did nothing wrong to deserve to be abused. It happens when the survivor can accept that the abuse they endured was not their fault.

Anger is a healthy emotion that must be confronted in a safe manner. The best way to accomplish this is with the help of a therapist. A therapist can help the survivor to talk it through and process it in a healthy manner.



Related Articles
Editor's Picks Articles
Top Ten Articles
Previous Features
Site Map





Content copyright © 2022 by Kelli Deister. All rights reserved.
This content was written by Kelli Deister. If you wish to use this content in any manner, you need written permission. Contact Erika Lyn Smith for details.