The Inspirational Book Club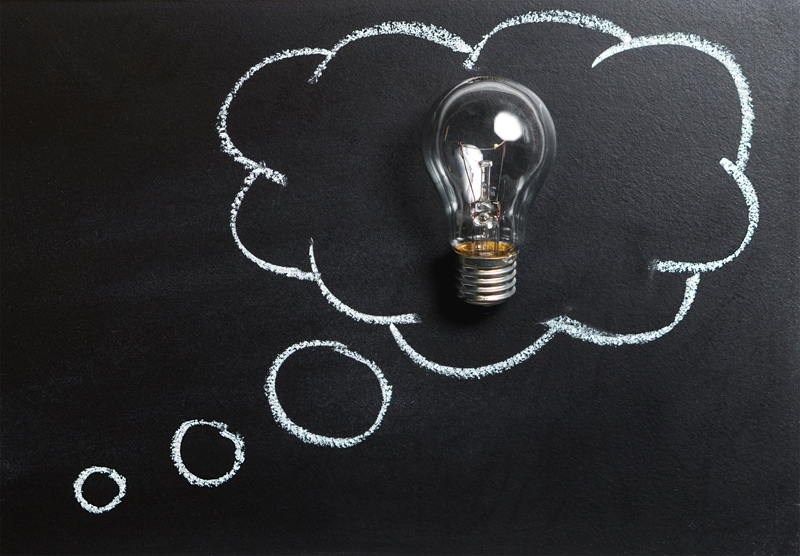 Self-actualization can be defined as being able to accept the facts of your life and moving beyond them, to a life that is fulfilling. It is embracing all of the experiences of your life as lessons that shape the person you have become. It is overcoming prejudice, exuding creativity, solving problems, welcoming spontaneity and embracing morality. It is the peaceful balancing act of life.
The Bellaonline.com Inspiration Site has been developed with "YOU", the reader, in mind. The intent is to inspire "YOU" to do all of the wonderful things you want to do and achieve self-actualization. Within my spirit, "self-actualization" is what we are all striving for; being comfortable with who we are, being comfortable with all of our experiences, and finding a space within ourselves that allows us to be okay with everyone else's journey. In other words, I hope to inspire readers to be comfortable following their inner light.
With that in mind I thought a book club would be an appropriate insert. Within a book club we can explore inspirational concepts together, cheer each other on, and learn so much more about who we are and what we really want. The Bellaonline.com Inspiration Site will suggest and review thought provoking, spiritual enhancing, health inducing, books and ebooks for our readers. Please feel free to read at your own pace.
Each book will be assigned a forum thread for discussing the book. Within the forum, readers should discuss their opinions of the book, talk about your favorite quotes or points, ask for clarity, or other questions like, "What chapter is everyone currently reading?"
There will be a new book to read every six weeks. It is my intention that each book will be thought provoking and inspirational in assisting us on our journey to self-actualization.
The journey to self-actualization is full of synchronicity. When we look back, so many things fit together like puzzle pieces. In life, a consequence occurs with each choice we make and every relationship we entertain makes an impact on how we accept, view, and treat life. This book club is one of those pieces of puzzle. Hopefully, it will be a memorable part of your journey and bring you to self-actualization smoother and swifter.
Together we will find self-help, journeys, and support. We will overcome fears and develop plans. We will discuss the books and our hurdles. We will share our stories and encourage each other. We will inspire one another.
Welcome to the Inspiration Book Club.
Our first book is The Mastery of Love by Don Miguel Ruiz. Buy it at Amazon,
The Mastery of Love: A Practical Guide to the Art of Relationship (Toltec Wisdom Book)


Related Articles
Editor's Picks Articles
Top Ten Articles
Previous Features
Site Map



Follow @inspiredyvonnie
Tweet





Content copyright © 2023 by Yvonnie DuBose. All rights reserved.
This content was written by Yvonnie DuBose. If you wish to use this content in any manner, you need written permission. Contact Yvonnie DuBose for details.