Mother's Day and Father's Day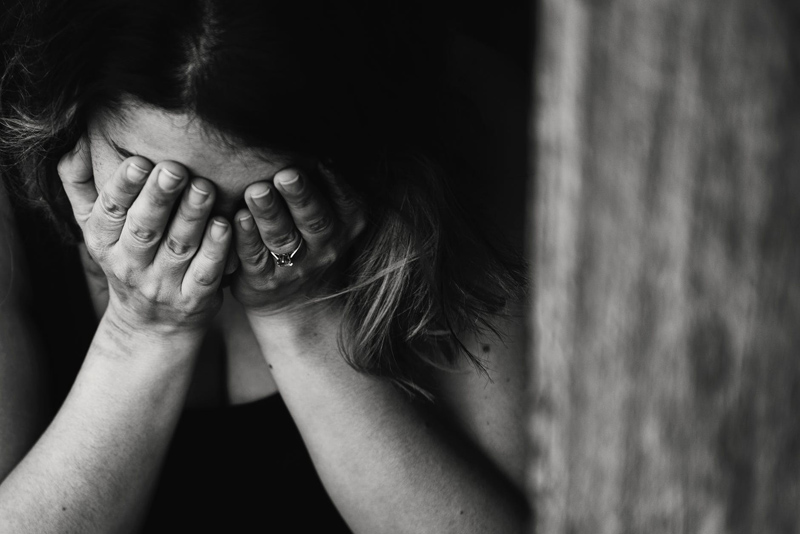 For victims and survivors of child abuse, Mother's Day and Father's Day can be quite difficult to contend with. If one or both of their parents are abusive, they might face some struggles when one of these holidays approaches. For the child that is being abused, or the adult that has been abused, they might find the holidays difficult and riddled with many emotions.

A time that is normally celebrated by many families across America, can be a time of great angst and fear. For the child that is being abused, it means going to family gatherings and hiding the secret that they carry daily from their relatives. They may try to make a present that will bring their abusive parent great joy and pride in them. However, once the celebrations are over, the abusiveness continues.

The child may feel as though their heart is being ripped apart. They may feel anger at the abusive parent that is celebrating their day and then feel guilt at having that anger. This will leave the child feeling vulnerable all day. The adult survivor of child abuse might struggle when they see other families that seem to have it all together. They may witness children that express love for their parents on those holidays. They may watch as the mother and child or father and child get along so wonderfully. This may bring a torrent of emotions for the adult survivor.

I believe that there are many adult survivors of child abuse that still blame themselves for the abuse they endured. They may believe that they are at fault and if only they had done something better or said something better. If only they hadn't disappointed their parents. They may feel as though their love is nothing. They might witness other children and parents that are celebrating together, which might leave them feeling as though they are the reason why they can't celebrate the holiday.

I acknowledge that this article might be difficult to read. I also understand that it might trigger some difficult emotions. I want to present some encouragements through my writings today. It is important, for everyone that knows of a child that is being abused or an adult that was abused as a child, that you encourage the victim or survivor on these two holidays. They will need to hear that they are not at fault. They will need to hear that they were not a bad child. They will need to hear that they are a person of value and worth, regardless of what they were previously told by their abusive parent. They will need a great deal of love and support.



Related Articles
Editor's Picks Articles
Top Ten Articles
Previous Features
Site Map





Content copyright © 2022 by Kelli Deister. All rights reserved.
This content was written by Kelli Deister. If you wish to use this content in any manner, you need written permission. Contact Erika Lyn Smith for details.