Recovering From Tennis Elbow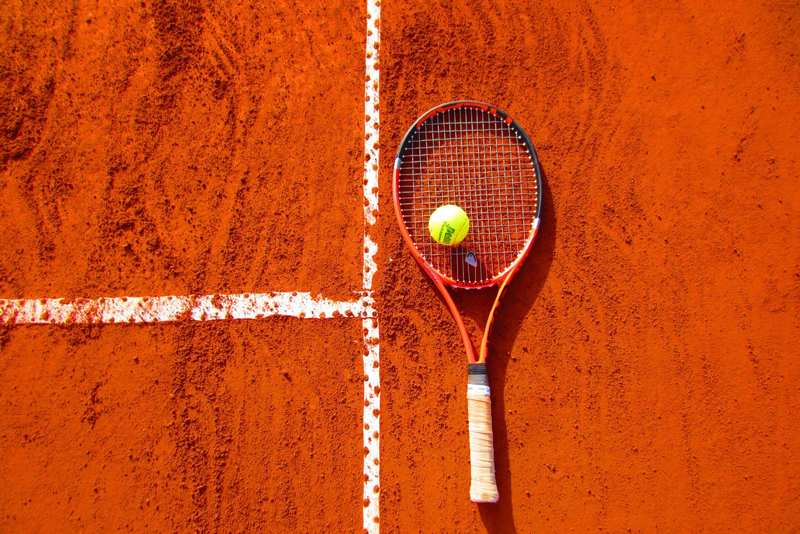 Tennis elbow is one of the hardest tennis injuries to overcome because there is nothing you can do to get better except rest. Once the tear has healed and the swelling is down, you can start doing some stretching and icing, but it can be a very long process.

Playing Through It
Most tennis players insist on playing the sport they love even if their body is telling them otherwise. There are fantastic products out there now for tennis elbow that let you play nearly pain-free. The problem with these products is that they don't help the problem go away and actually give you a false sense of security that you feel good but are actually making the problem worse.

Rest. Rest. Rest.
The best thing you can do if you have tennis elbow is to rest your arm. That means no sports or activities that require you to use that hand or arm. Don't open the door or even shake hands. It may be helpful to wear a brace to help keep your wrist immobile.

Stretch and Strengthen
Once you're recovered far enough to where the muscle has mostly healed, you can start doing some light stretching exercises, immediately followed by ice. Start out by simply swinging your tennis racquet 10 times. Then you can graduate to hitting easy volleys for 15 minutes. You should be icing every day at least once or twice.

Coming Back
When you first get out on the court again following an injury, the last thing you want to do is over exert yourself and play a match. Court time should be limited and gradual to give your body time to work back into form. That means no big serves with lots of spin until your arm strength is back to near normal. Then just play an easy set and go from there.

Preventing Tennis Elbow
Once you've had tennis elbow, for whatever reason, you are likely to get it again unless you change something. Maybe your forehand stroke is incorrect and you're using too much wrist. It's possible the grip on your racquet is too small. It could also be something completely unrelated to tennis.

If your forearm or elbow hurt after you play, or you find more stiffness than normal, be sure to take a few days rest from tennis to give the muscle time to recover. It's much better to catch tennis elbow early than live through the agony of recovery.

Have fun on the courts!



Related Articles
Editor's Picks Articles
Top Ten Articles
Previous Features
Site Map





Content copyright © 2022 by Sandy Eggers. All rights reserved.
This content was written by Sandy Eggers. If you wish to use this content in any manner, you need written permission. Contact Sandy Eggers for details.