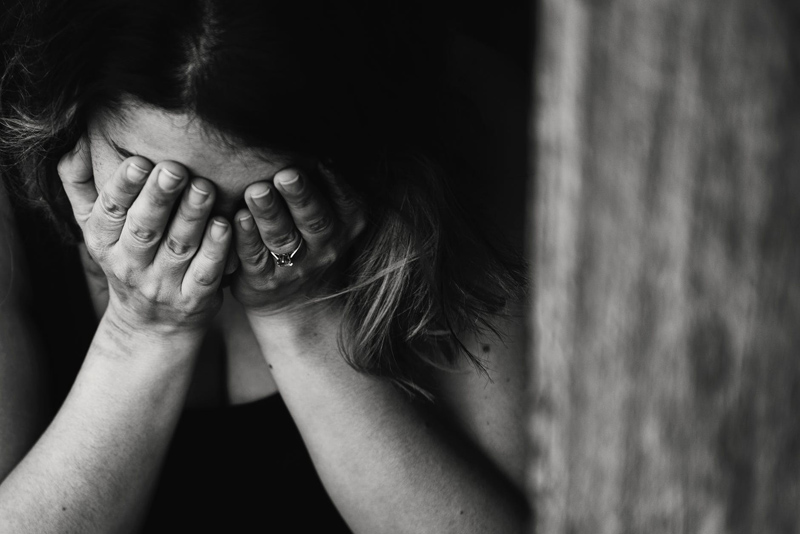 Anger is a very real emotion for many victims and survivors of child abuse. Yet, even though it is a very real emotion, it can be one of the hardest emotions to process and express. The key to expression of anger is to do it in a healthy way. Everyone feels anger on some level. Some are able to express it while others struggle with it. Some people feel the anger so much and express it against themselves, such as through self-injury. I believe that the anger felt, in these cases, is powerful and because so many survivors feel that they are to blame, they direct the anger against themselves.

While a survivor of child abuse is processing the emotions they have felt, they will need to learn to express it in healthy ways. I want to explore some of the methods of expression, in this article. One way to express anger is to journal daily. Journaling is a healthy means of expression since the person can jot down whatever it is they are feeling and to whom it should be directed, rather than themselves. Journaling allows the victim and survivor to write whatever they feel, including any curse words. There is no shame in allowing oneself the right to process freely and feel the anger that they are confronting. There are various methods by which a person can write and release some of the pent up anger within themselves.

First, one might want to write through the anger and then shred the paper. This helps to express the anger in a safe and healthy manner while assuring that no one else sees it. It is a very personal tool. Second, a person may write and then give the paper to a trusted friend to keep for them or discard. It is a means of expressing it and then releasing it. Third, a survivor may simply want to express through poetry and express it by showing it to trusted friends and family. Whatever method is chosen, they are all done so in a safe and healthy manner.

Another means of expression is through drawing. Sometimes, when dealing with anger, it may feel as though the pictures that one draws are rather gloomy and dark in nature. I believe that is normal, as well as healthy. Drawing allows the victim and survivor the chance to express themselves from deep down. It can help the person to take the anger and rage and depict it in a picture. I remember, at one point in my own journey that I drew a picture of myself in a boat surrounded by huge waves and in a storm. While it may have looked dark in nature, it helped me to express the anger I was feeling deep inside of me.

There are other means of expression, such as talking through the anger or screaming into a pillow. If a person chooses to talk it through, it must be with a person that they trust immensely. They will need to be encouraged through the process of dealing with the anger they feel. Screaming into a pillow also helps, as does driving to the country with the windows rolled up and screaming. This might sound a bit odd, but it can help to release the pent up emotions.

There are many ways of expressing the anger within oneself and I have only listed a few. I want to encourage my readers to allow themselves the right to feel the anger within themselves, as well as granting themselves permission to express it.



Related Articles
Editor's Picks Articles
Top Ten Articles
Previous Features
Site Map





Content copyright © 2022 by Kelli Deister. All rights reserved.
This content was written by Kelli Deister. If you wish to use this content in any manner, you need written permission. Contact Erika Lyn Smith for details.