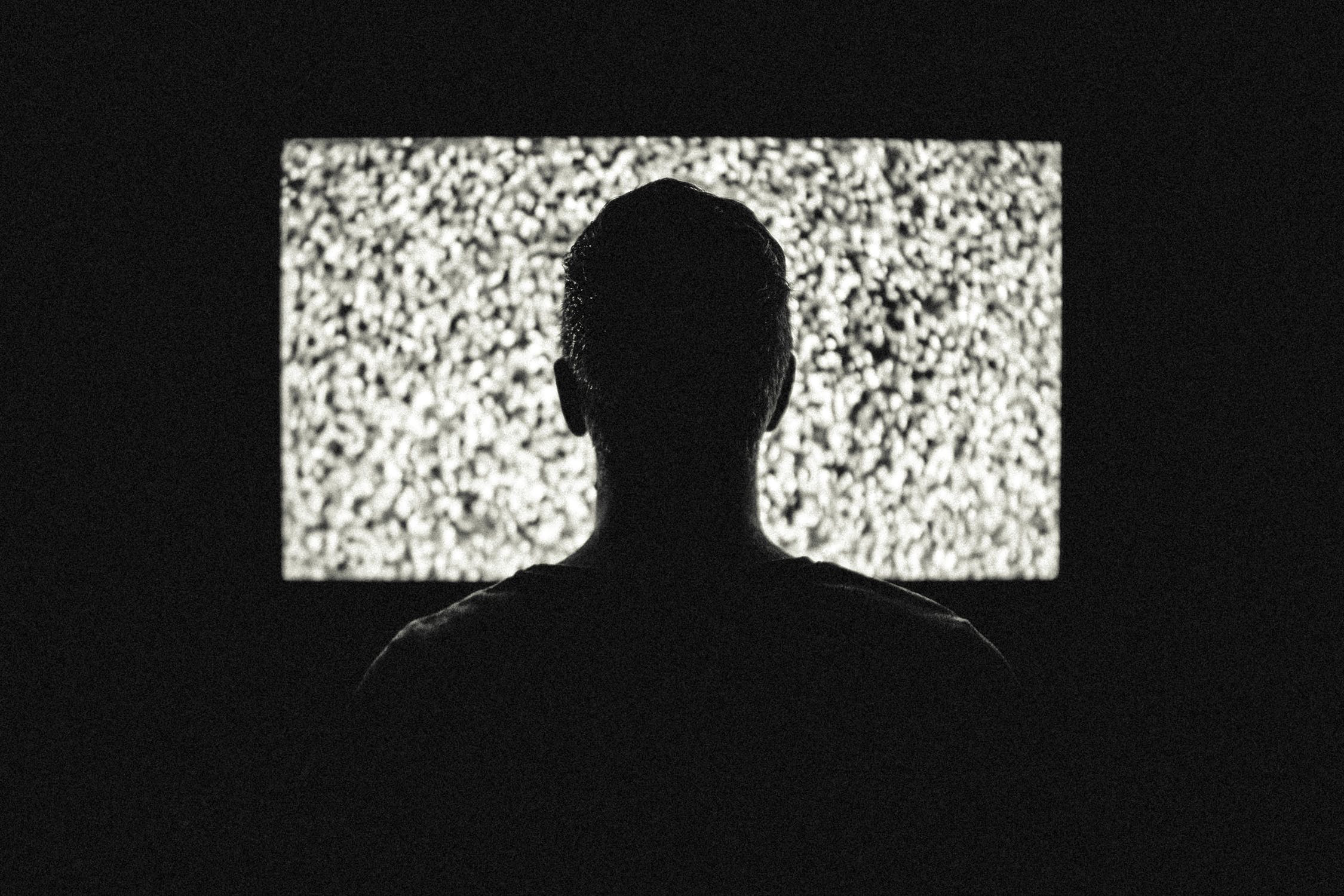 Horror film remakes seem to have become an all too common trend - it's practically a contagion.

At the moment, a remake of 'Halloween' is being made, by Rob Zombie, director of horror films, such as, 'House of a thousand corpses.' I personally am a huge fan of 'Halloween' and this has just taken this trend too far for me. Why mess with a classic? 'Halloween' is a horror classic, horror fans and film fans in general, adore it. Zombie's other horror films, have delivered nothing, but home-made looking, grainy, snuff movie, misogynistic rubbish. His films seem to lack any story, and concentrate purely on gore. The problem is Rob Zombie is also a 'rock star'. So, of course, his fans will run to see his films like drones. The other problem is that a younger generation doesn't seem to care for the original films. Most don't even know the films are remakes! One would think this must be different with 'Halloween', which is still continuing in sequels, the last being 'Halloween Resurrection,' made in 2002.
A film that made a star of Jamie Lee Curtis and a legend of director John Carpenter, is going to be a hard act to follow. It is also, I think, hurtful to Donald Pleasance, who made his biggest impact in these films and died while still starring in them.

Hollywood doesn't seem to want to chance original horror, remaking old films is far easier. I personally think that most remakes are unnecessary, or just awful. Take for example, Gus Van Sant's shot-for-shot remake of 'Psycho', and we see what a waste of time and money some of these films end up as.
There have been some exceptional horror remakes over the years including John Carpenter's 'The Thing', the 1978 version of 'Invasion of the Body Snatchers' and David Cronenberg's undisputed classic 'The Fly'.

Hollywood knows that they are on to a good thing with remakes however; they already have a good, successful story, of which they can re-take a ton of money from by simply adding more gore and love-scenes; see the re-made 'The Hills Have Eyes'.

Unless you have something new to offer in a remake – don't bother! There can be a good side to remakes, as long as there's room enough for improvement on the original film, which in most cases is a rarity. For me, it is more of a shame that Hollywood will not take a chance on new and original ideas. There are plenty of original horror screenplays that could bring in the money. Why not take a chance?






Related Articles
Editor's Picks Articles
Top Ten Articles
Previous Features
Site Map





Content copyright © 2022 by Steven Casey Murray. All rights reserved.
This content was written by Steven Casey Murray. If you wish to use this content in any manner, you need written permission. Contact Steven Casey Murray for details.