Can a Victim Show Compassion for Their Abuser?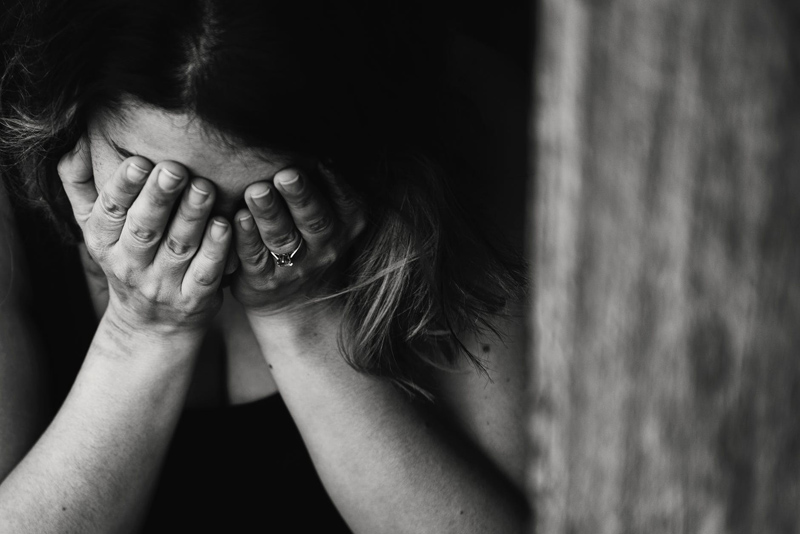 By definition, compassion is what some people feel when someone they know is struggling. When a person is sympathetic towards another person, that is compassion. The topic of the forums recently has been about whether or not a victim or survivor can have compassion for their abuser. If a child was abused, in any form, can they, at one point, show compassion for the person that abused them? I personally find this to be a very touchy subject. At what point does a person show compassion to their abuser? I believe it is extremely difficult for the victim or survivor to do so.

In order to feel compassion toward their abuser, shouldn't one first have tackled the issue of forgiveness? I believe so. Again, forgiveness is not something that a person gives to another, it is a gift to oneself. Once a survivor has forgiven their abusive parent, is compassion a result of their forgiveness? Can a survivor truly feel sympathetic towards their abuser? I say all of this because abusers have anger and control issues. When they hurt the child, it is devastating and tragic. How then can the survivor show compassion when their abuser is struggling with an issue or having difficulty in their own lives?

While I commend those that feel as though they have compassion towards their abuser, I personally find that a difficult concept to grasp. I believe that a person must first forgive their abuser before they can work on the concept of compassion. I suppose it all depends on how deep the pain is for the victim and survivor. For instance, when a child is abused do they than suddenly feel compassion towards their abuser? I don't believe so. Instead, I believe that there must be a lengthy period of time in which they are no longer being abused.

Children that are being abused still feel love towards their abusive parent. They still want their parent's love and attention. But, the question would be whether or not that is compassion that they feel or an attempt to win their abuser's affection. Perhaps a survivor of child abuse can feel compassion towards their abuser as they grow up and are no longer in the abuse. At that point is the compassion they feel actually due to their feeling sorry for their abuser or a genuine compassion for their abuser's struggles?

There are so many questions that come to mind for me, with regards to compassion. I want to acknowledge that I don't believe this is an easy topic to grab hold of. Some people say they do feel compassion while others say it is preposterous. Some people have forgiven their abuser and may very well be able to show compassion for their abuser. Again, there is no right or wrong when it comes to this topic. Each person and each survivor must come to terms with how they personally feel about compassion. It is the personal decision of the victim and survivor.




Related Articles
Editor's Picks Articles
Top Ten Articles
Previous Features
Site Map





Content copyright © 2022 by Kelli Deister. All rights reserved.
This content was written by Kelli Deister. If you wish to use this content in any manner, you need written permission. Contact Erika Lyn Smith for details.