Illuminating Investing Risks Book Review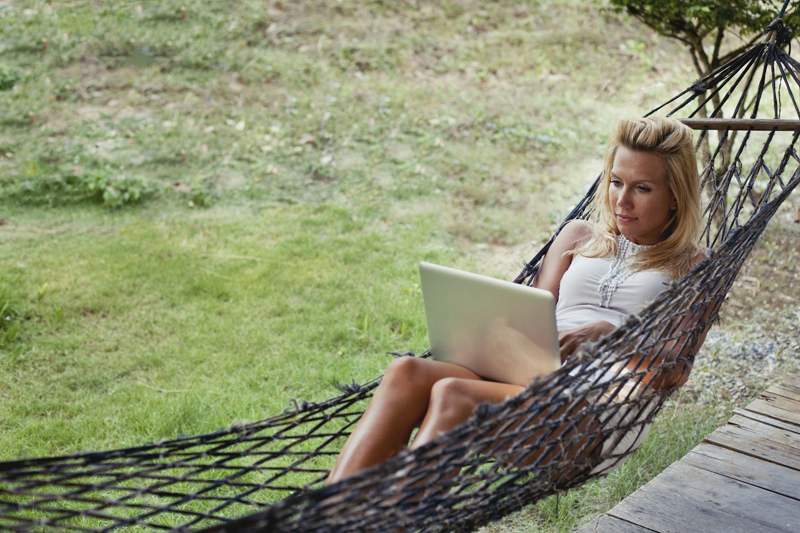 Have you thought about the risks of investing? Do you know how to manage risk?
The Most Important Thing Illuminated: Uncommon Sense for the Thoughtful Investor
by Howard Marks discusses and explains the nature of risk. This book offers a good overview of how to think critically about the risks we take as investors.
Howard Marks is the head of Oaktree Capital Management. His approach to investing is to search for value in investments and to manage risks. Marks presents compelling insights into how risk needs to be identified and managed to have a successful portfolio.
The book seems to be aimed at two sets of investors. At times, it seems to be speaking to the individual, retail investor. And yet, it often seems to be speaking to the professional investors who manage other people's money. This is not a book that gives the reader specific steps to take to be more successful. Instead, it aims to demonstrate how a different mindset can improve investing results.
Second-Level Thinking is an example of a different mindset. This mindset is explained in the first chapter of the book. Second-Level Thinking requires considering what the possible outcomes of an investment decision will be. It then continues with determining what the probability of the outcome is likely to be. Furthermore, one has to decide how others and the market are viewing the investment and how that will impact the outcome.
Successful investing requires knowing the risks with an investment. It requires knowing the market environment. Marks does an excellent job explaining risk and how to understand and control it. He makes a compelling point that investors are most concerned with suffering loss. He explains how an investment may be risky for one individual but not another because of the types of risks affecting each individual. For example, one person may be more affected by the risk of underperforming the market while another may be more affected by an investment's illiquidity.
Marks is a value investor so he looks for investments that are under-priced. Much of the rest of the book is devoted to value investing and how to think about investing and risk. I think the risk sections are the most important parts of the book.
Recognizing that risk is highest when everyone loves a certain investment is one of the most important pieces of information in the book. Risk is always present but is often hidden. A popular investment that everyone loves is likely to be highly-priced. Therefore, it will be more likely to drop if a negative event occurs. So risk is less likely after a big drop and more likely when everything looks great. I think this little piece of information was worth reading the book.
So I would recommend the book. However, I think it is one of those books where you really have to sit back and think about what the author is saying. Many of his concepts require deep thought which, to be honest, is his point. Investing to get higher returns with less risk is more complex.
This book is good for someone who has some experience with investing. I do believe it can make you a better investor. For the beginner, you may want to save reading this until you have attained a little more experience. And remember, it will take some thought. This is not an easy-read, step-by-step book.
I borrowed this book from my local library to do this review.
This book is available from Amazon.com:
The Most Important Thing Illuminated: Uncommon Sense for the Thoughtful Investor (Columbia Business School Publishing)
Kindle Edition:
The Most Important Thing Illuminated: Uncommon Sense for the Thoughtful Investor (Columbia Business School Publishing)
You Should Also Read:
Rebalancing a Portfolio
Ways To Diversify Your Portfolio
Investing Book Shop


Related Articles
Editor's Picks Articles
Top Ten Articles
Previous Features
Site Map



Follow @SandraInvesting
Tweet





Content copyright © 2022 by Sandra Baublitz. All rights reserved.
This content was written by Sandra Baublitz. If you wish to use this content in any manner, you need written permission. Contact Sandra Baublitz for details.