Has society become de-sensitised to horror?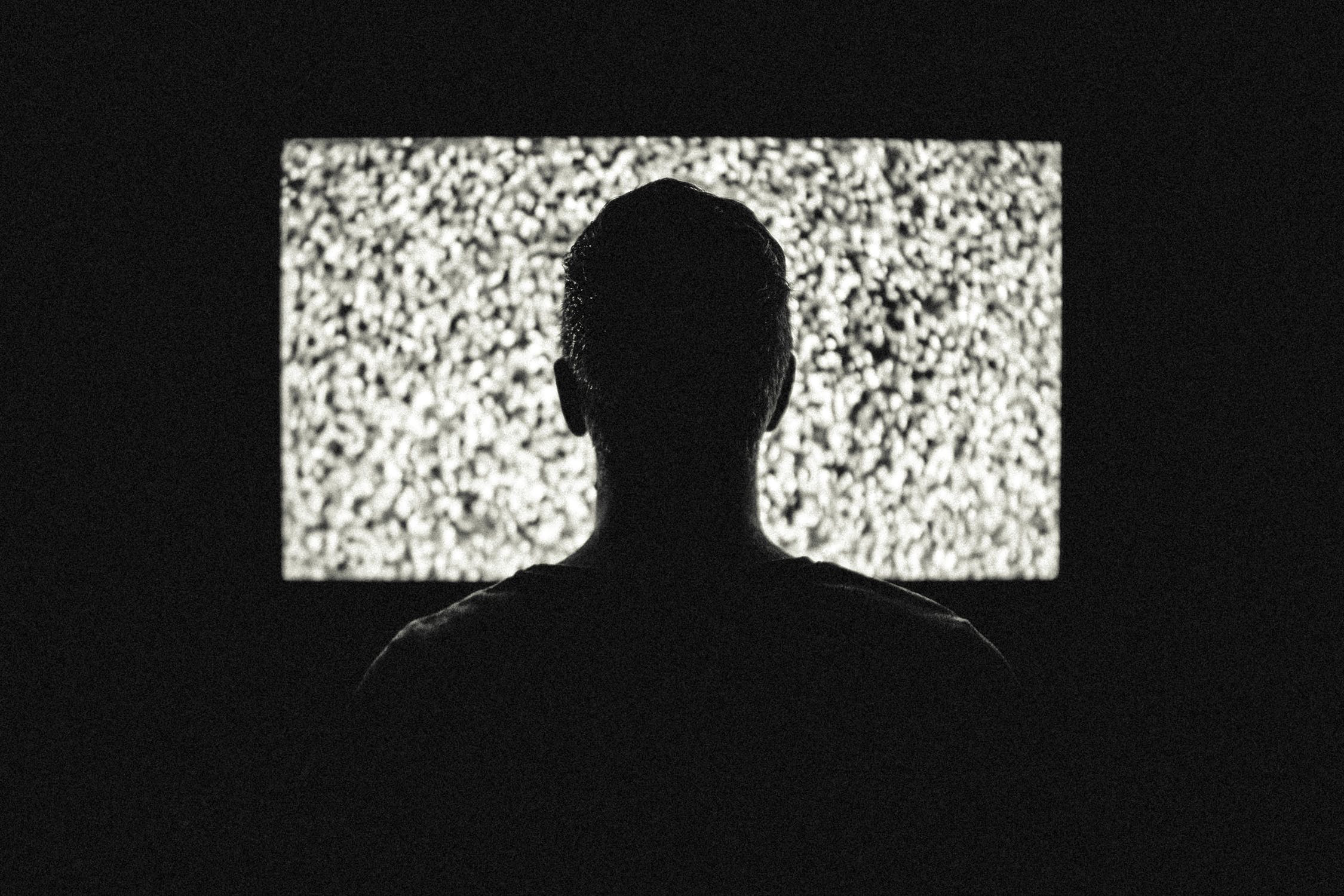 In the early 1980's certain movies were banned, and given the title 'Video Nasties' in the UK. The banned films included, The Evil Dead, The Exorcist, Last House On The Left, Driller Killer, I Spit On Your Grave and many more. So, why is it now we can watch these horror movies on terrestrial television? What has changed in society? Where there used to be outrage, now there is only apathy.

Why a film like 'The Exorcist' is now deemed suitable for a ten o'clock watershed is shocking; when, at it's time of original release, it had people supposedly fainting and asking to be 'forgiven for watching it' in the United Kingdom. When it was re-released, the main comment on the film was that it was "funny", although, I myself can't see what is funny about a young girl being possessed by the anti-Christ.

Have we become desensitised by horror films, after watching them for so many years? Certainly movies such as Hostel would have been banned, if it had been released in the early eighties or late seventies. Or, have we simply become more blasé about 'what is deemed too horrifying to watch'.

Last House On The Left, for example is simply a, misogynistic, exploitation film. It's uncomfortable to watch, even now, some thirty years later. Something is to be said for 'the right to freedom' and to watch whatever we wish. Also, 'I Spit On Your Grave' (1978) can be viewed in two very different ways. In the film the protagonist (Jennifer Hills) is raped and victimised by a gang of men. This could be seen as misogynistic and exploitative. On the other side, the protagonist gets her revenge on her attackers and is viewed to some as a 'hero figure' to female rape victims; it was originally titled 'Day of the Woman' on release. The star, Camille Keaton, won the 'Best Actress award' for her role in this movie at the 1978 Catalonian International Film Festival in Spain. Meir Zarchi (Director of the film) apparently denies any misogynistic content, and says that the violence was necessary to tell the story.

However, where will it end? Will our senses me dulled and dulled, until the most horrific crimes acted out are simply passed off as entertainment?

I might add that, 'I spit on your grave' was given an R rating in the USA, in 1981, on release; where 'Video Nasties' were not as well known, as in the United Kingdom. This is still a prolific time in the horror genre and should be documented.



Related Articles
Editor's Picks Articles
Top Ten Articles
Previous Features
Site Map





Content copyright © 2022 by Steven Casey Murray. All rights reserved.
This content was written by Steven Casey Murray. If you wish to use this content in any manner, you need written permission. Contact Steven Casey Murray for details.