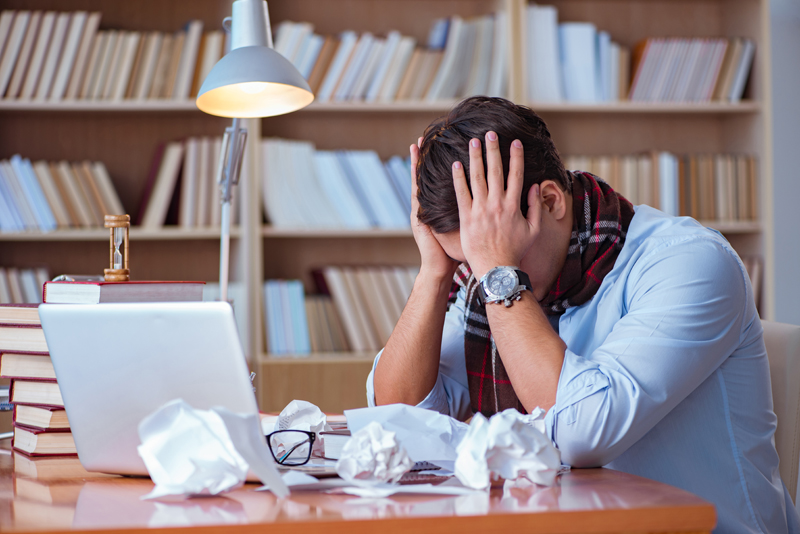 Children, as well as adults with learning disabilities often get discouraged from past failures. Certain rules should be developed and followed on a daily basis. Daily successes can be achieved by following rules of success.
Rules of success are often related to when operating or starting a business. A business plan is written to function as a road map. Before a business plan can be written, it an expected outcome must be determined. Just as a business plan is developed to be used in the business setting, a success plan can be developed for personal development.
According to The Free Dictionary, success is the achievement of something desired, planned, or attempted. Success in business is attributed to hard work. The same can be said for attaining success in life. It takes hard work and dedication.
Effort and commitment are required to succeed at anything that is attempted in life. It is important to do something to move closer to achieving your goal every day. You will not achieve success by thinking alone. Success only comes by doing.
Be a leader instead of a follower. Determine the goal that you would like to accomplish. This puts you in the driver's seat. In doing this, you will become a leader because you are an example for someone else. Always lead by example. For instance, if you are enrolled in a class that requires lots of studying, be sure to put the appropriate time in. Dedication can be catching. Friends may follow your lead and decide to study also.
Surround yourself with like-minded people. Success breeds success. It will become the norm for you. It would be beneficial to find a role model that has achieved the things that you have achieved. This person does not have to be someone that you personally know. It could by a professional basketball player or even a writer.
Take ownership of your success. Think positive and claim your victory. A small adjustment in thinking and behavior can make all of the difference. Speak words of life to the situation. Do not be discouraged if things don't go exactly the way that you would like them to. Make adjustments to the plan, and then move forward.
You are responsible for your own success. No one else can make it happen for you. You are in control of your destiny. Common excuses are as follows: slow economy, lack of education, lack of money, and lack of transportation. You are not the victim. You are the victor. You can accomplish any goal that you put your mind to with planning, dedication, and hard work. Put forth effort to learn as much as you can every day.
Focus on your success. Set goals and work the plan as if your life depended on it. Whatever you do, do not quit. Do not give up. Do not throw in the towel. Failure only comes when you do not achieve your desired outcome. It may take time to get to the desired outcome. Do not get discouraged by the time factor. Success will come if a dedicated effort is made. Success is within your reach.
Article By Celestine A. Gatley
Celestine Gatley´s Designed Transformation Blog
You Should Also Read:
Tips for Kids with Nonverbal Learning Disabilities


Related Articles
Editor's Picks Articles
Top Ten Articles
Previous Features
Site Map



Follow @celestinejones
Tweet





Content copyright © 2023 by Celestine A. Gatley. All rights reserved.
This content was written by Celestine A. Gatley. If you wish to use this content in any manner, you need written permission. Contact Celestine A. Gatley for details.