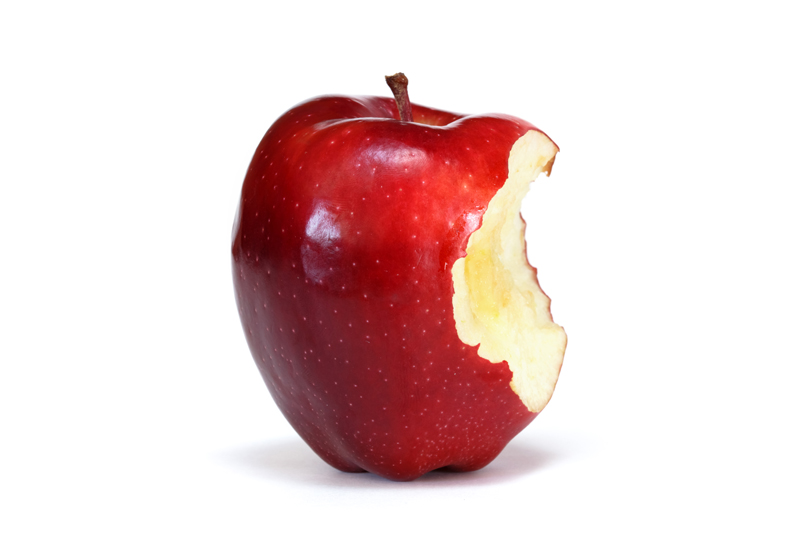 There are a few things that you can do that may help improve your immune system and make you less susceptible to getting colds.
Improving your immune system
Exercise regularly

Get sufficient rest

Wash your hands frequently

Drink a lot of water

Get fresh air

Minimize your stress and your reaction to stress. Consider yoga, tai chi, or other forms of relaxation on an ongoing basis.

Eat a diet rich in fresh fruits and vegetables and low in fat. These foods provide lots of antioxidants (substances that may help boost your immune system), especially vitamins A and C. Colorful fruits and vegetables such as blackberries, blueberries, red kidney beans, red peppers and carrots are all rich in antioxidants.
The following may help to improve your symptoms as quickly as possible
Zinc
- plays an important role in the immune system, which may explain why it seems to be helpful in protecting against infections such as colds. People who are zinc deficient tend to be more susceptible to a variety of infections. Zinc supplementation enhances immune system activity and protects against a range of infections including colds and upper respiratory infections (at least 8 mg/day and no more than 40 mg/day for women and 34 mg/day for men). Zinc can be found in seafood such as oysters, crabmeat and fish, poultry, eggs, milk and cooked oatmeal.
Garlic
-has been used as both food and medicine in many cultures for thousands of years. Garlic can also be used to reduce symptoms from a cold, such as cough.
Herbs
Astragalus
-has been used traditionally to enhance the immune system, including possibly preventing and treating colds and flus. Some practitioners claim that this herb shortens the duration of colds.. Astragalus should not be used if you are taking certain medications for HIV or other viruses.
Celery seed
-is one of the lesser-known herbs in Western herbal medicine. In other parts of the world, however, it has been used for thousands of years for a variety of reasons including by Ayurvedic physicians to treat colds and flu.
Eucalyptus
-is commonly used in remedies to treat the common cold and its symptoms, particularly cough. Herbalists recommend the use of fresh leaves in teas and gargles to soothe sore throats.
German Chamomile
-has been used to treat a variety of symptoms related to colds including chest and nasal congestion as well as sore throats.
Goldenrod
-is used by herbalists for a wide range of health problems including colds and flu.
Goldenseal
-is often combined with echinacea in preparations designed to strengthen the immune system. Many professional herbalists recommend goldenseal in herbal remedies for colds and flu.
Licorice root
-has been used to treat a variety of illnesses including the common cold, cough and sore throat. Use of any licorice product is not recommended for longer than four to six weeks. People with high blood pressure, obesity, diabetes, or kidney, heart, or liver conditions should not use this herb nor should you use it if you are pregnant, breastfeeding.
Peppermint
-is widely used for cold symptoms. This is because peppermint and its main active agent, menthol, are effective decongestants. Menthol also thins mucus and, therefore, works as a good expectorant, meaning that it helps loosen and break up coughs with phlegm. It is soothing and calming for sore throats (pharyngitis) and dry coughs as well.
Siberian ginseng
-may help by strengthening your immune system, it may, also help prevent illness.
Wild yam
-has been used traditionally in the amazon and in Central America to treat a variety of conditions including fever and colds.
Yarrow
-can help a colds and fever. It seems to bring down body temperature by promoting perspiration.
Homeopathy
It is important to note, that cold symptoms are viewed in homeopathic medicine as the body's natural way of eliminating a virus. For this reason, homeopathic doctors may recommend no treatment at all in the case of a cold. If a remedy is selected, the intention is generally to boost the body's natural immune response.
Gelsemium
-for colds that have gradual onset with watery nasal discharge that causes irritation, a feeling of fullness or tickling in the nose and/or the back of the throat, muscle aches, fatigue, lack of energy, lightheadedness or spaciness, and a headache with pain in the back of the head
Ferrum phosphoricum
-for the early stages of a cold with slight fever, flushed face, and fatigue.
Bryonia
-for chest colds with spastic cough that produces only a small amount of mucus and sharp chest pain that worsens with inhalation and while coughing; a dull headache, little to no nasal discharge, and sneezing may also be present.
Belladonna
-for colds with sudden onset of high fever, flushed face, watery nasal discharge, sore throat, throbbing headache, earache, and cough that tends to worsen at night
Colds generally go away about 7 to 10 days. If you have an underlying lung condition, like asthma or emphysema, you should let your doctor know right away when you get a cold.
This information is for informational purpose only and is not intended to replace the care or advice of a physician.
You Should Also Read:
The Great Immune System
Naturally Boost Your Immune System


Related Articles
Editor's Picks Articles
Top Ten Articles
Previous Features
Site Map





Content copyright © 2022 by Victoria Abreo. All rights reserved.
This content was written by Victoria Abreo. If you wish to use this content in any manner, you need written permission. Contact Victoria Abreo for details.