Word Beginning With C and D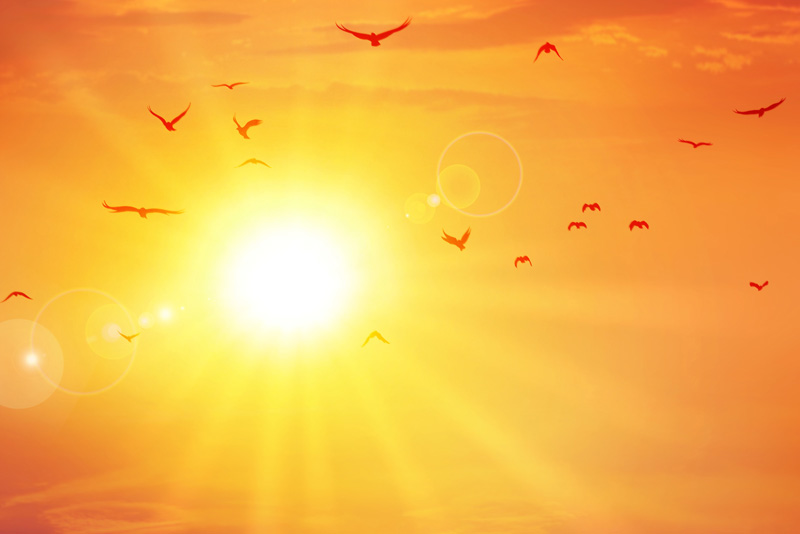 Calling
A Calling is:
A call or a summons.
A strong impulse of inclination.
God's work that He has prepared for you.
Exodus 3:4
When the LORD saw that he had caught Moses' attention, God called to him from the bush, "Moses! Moses!"
"Here I am!" Moses replied.

Isaiah 49:1
Listen to me, all of you in far-off lands! The LORD called me before my birth; from within the womb he called me by name.

1 Thessalonians 2:12
We pleaded with you, encouraged you, and urged you to live your lives in a way that God would consider worthy. For he called you into his Kingdom to share his glory.

1 Thessalonians 4:7
God has called us to be holy, not to live impure lives.

Hebrews 5:4
And no one can become a high priest simply because he wants such an honor. He has to be called by God for this work, just as Aaron was.

Romans 11:29
For God's gifts and his call can never be withdrawn.
Consecration
The act by which a person or thing is separated from secular and profane use and dedicated to the service of God.
An act in which some object (such as a building, room, communion ware, etc.) is dedicated solely to God and for God's work.
People can be consecrated : in some traditions, an ordained minister is consecrated as bishop, or a lay person is consecrated as a deacon.
Psalm 51:17
The sacrifice you want is a broken spirit.
A broken and repentant heart, O God,
you will not despise.

Matthew 16:24
Then Jesus said to the disciples, "If any of you wants to be my follower, you must put aside your selfish ambition, shoulder your cross, and follow me.
Covenant
From the dictionary:
An agreement, usually formal, between two or more persons to do or not do something.
Biblical covenant:
A promise of God that is made to an individual or group. Frequently accompanied by a sign.
Conditional covenant:
(I will do something IF you will do something.)
With the nation of Israel - Exodus 19:5 Now if you obey me fully and keep my covenant, then out of all ntions you will be my treasured possession.
Unconditional covenant:
(I will do it regardless of what you do.)
With Abraham -
Genesis 17:4 "As for me, this is my covenant with you: You will be the father of many nations.
With Noah -
Genesis 9:11 I Establish my covenant with you: Never again will all life be cut off by the waters of a flood; never again will there be a flood to destroy the earth.
New Covenant:
Hebrews 9:15 For this reason Christ is the mediator of a new covenant, that those who are called may receive the promised eternal inheritance - now that He has died as a ransom to set them free from the sins committed under the first covenant.
Discipleship
A disciple is one who undertakes the discipline of his/her teacher.
Discipleship is about learning what that discipline is, learning how to follow.
Discipleship includes education, mentoring, and apprenticeship.
This discipline becomes the disciple's life.
The Church has a duty before God, a call to "make disciples of all nations".
Back to the Glossary


Related Articles
Editor's Picks Articles
Top Ten Articles
Previous Features
Site Map



Follow @LynneChapman
Tweet





Content copyright © 2022 by Lynne Chapman. All rights reserved.
This content was written by Lynne Chapman. If you wish to use this content in any manner, you need written permission. Contact Lynne Chapman for details.