Words Beginning with A thru G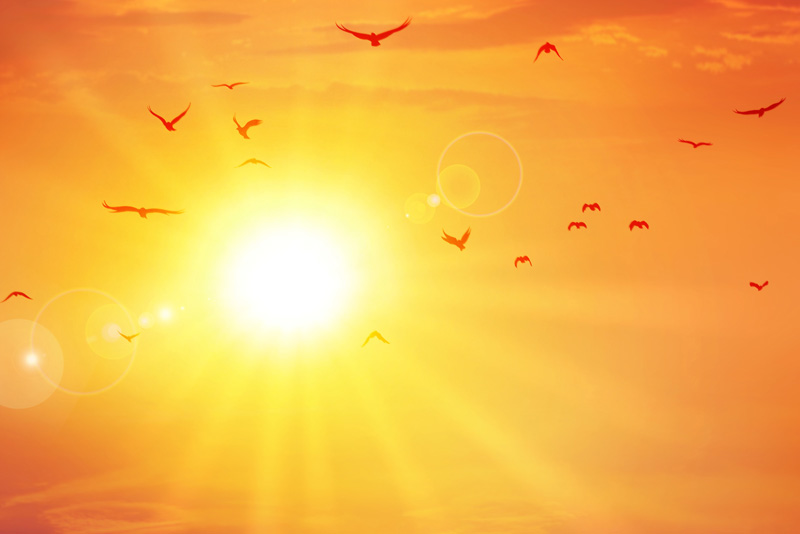 Christian Living Information
A Fascination With Death


Have you noticed how everyone is fascinated with what happens when people die? Popular television programs and books are full of lost spirits haunting the earth and spirits stuck here after the death of their physical body.
Baptism


It is an exciting and joyful time for believers as we welcome a new soul into the family of Christ.
Baptism Means


What is meant by baptism? Why is it important?
Christian Communion


If you are a regular church attendee, you very likely have observed communion, also called the Lord's Supper or the Eucharist.
Covenant


A covenant is formal agreement or contract between two parties. God makes covenants with His people.
Cross


As I studied the Bible for the meaning of the phrase "take up your cross," I found that this might be a difficult study. If I was to take Scripture seriously – and I do, it would mean becoming uncomfortable.
Doxolgy


Do we praise God enough? I mean apart from being exuberant while singing praise songs, accompanied by the praise band. Is there ever a doxology in your conversation?
F through G


What is faith, flesh,glorification, godly, and grace?
Forgiveness . Precious in His Sight


I'm still trying to understand forgiveness. In my humanness, I tend to forgive when it suits me, when I think the offender deserves it. If they knew better, but they did it anyway, I push them away and I'm slow at welcoming them back.
Grace


In this world, we have to earn everything we get. No one gets a free ride. Fortunately, with God things are a little different.
Grace - Utterly Dependent on It


This is why we need grace, and why we can't do it alone.
The Gospel


What is the gospel? What does it mean to share the gospel? Why is it important?
What are Frankincense and Myrrh ?


The Magi went searching for the newborn King Jesus, to worship Him and to give Him gifts. They brought gold, frankincense and myrrh. We know about gold, but what are frankincense and myrrh?
What is Christianity?


Is it a joyful life that saves lost souls or a lifestyle that causes heartache, confusion and war?
Word Beginning With A


These are words beginning with A from the Christian Living Glossary.
Word Beginning With C and D


What is a calling. What is consecration and discipleship?
Editor's Picks Articles
Top Ten Articles
Previous Features
Site Map
Follow @LynneChapman
Tweet
Content copyright © 2018 by . All rights reserved.
This content was written by . If you wish to use this content in any manner, you need written permission.
Contact Lynne Chapman for details.