Five Tips to Simplify Your Life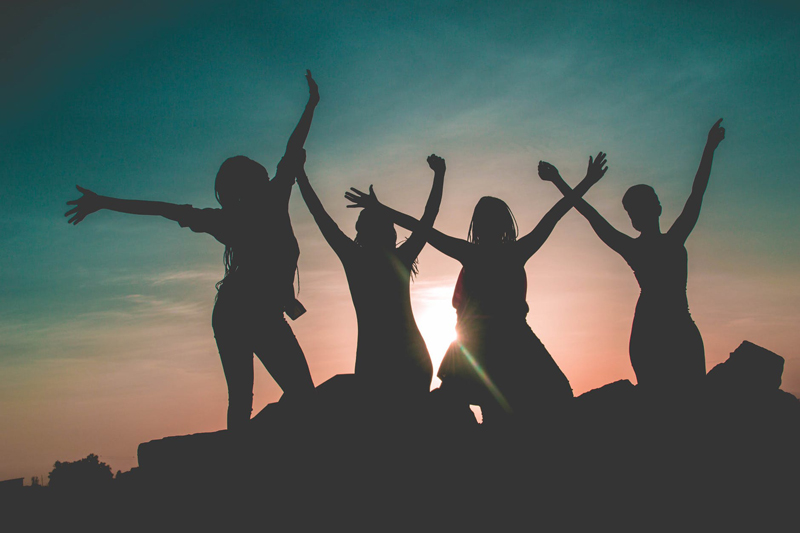 Keep a Calendar
Your mind may still work like a steel trap, but wouldn't it be better to use your mental energy on something other than schedules, to do lists and upcoming appointments? Write it down and free your mind to contemplate ideas on furthering world peace or how to – finally - launch that project you've been dreaming about for years.

Don't make writing it down a chore. Choose the best implements for you – a great pen, a lovely leather journal or the latest and greatest PDA. Make daily or weekly writing a ritual complete with your favorite beverage and soothing music, too.

The bonus – you are prepared for just about everything because you allow yourself the time to plan ahead.


Plan your New Year's Eve Check off List Now
What do you want to be true about your life and accomplishments on December 31st? In her book, Write it Down, Make it Happen, author, Henriette Klauser, tells readers that writing down goals is the first step to achieving them. That's good advice. In some ways planning a life is like planning a car trip. Getting where you want to go doesn't often happen by accident. Map out a plan and check your course periodically to be sure you are headed in the right direction.

The bonus – you can look forward to toasting your accomplishments with pride as the clock strikes 12 on January 1.

Tune Up Your Relationships
It has been said that our relationships significantly impact how we feel about our lives. Take a moment to think about the people in your life. How do you feel about your relationships? Are you getting what you want and need? Are you communicating effectively? Have you taken enough opportunities to express your love and appreciation? Are there unsaid thoughts or feelings that are causing resentment? Why not pick three people closest to you and check in with them? Share a few laughs, clear up any misunderstandings, and let her/him know why s/he is important to you.

The bonus – no more agonizing about slights (real or imagined) or worrying if family and friends know how much you care; another bonus, freeing your mind of long held resentments or talking about unmet needs is liberating.


Get Organized
Give every space you occupy a once over; that includes your living space, your car (if you have one), and your office (ditto). It just feels good to be able to put your hands on things when you need them or to walk across a room without tripping over something. Does the job feel too big? Get the right storage products and get rid of the things you don't need or no longer use. Tackle one room at a time or ask those that share the space to help.

The bonus – you can find things when you need them and your space is inviting instead of anxiety producing.

Use a Diary to be Deliberate
Whether you are managing your caloric intake, your budget or your exercise/training program, a diary can help you stay on track. Without the proof in black and white we may spend or eat more than we think. Keep a diary if you want to know for sure.

The bonus – a diary can help you track and revise patterns that could lead to unconscious sabotage.






Related Articles
Editor's Picks Articles
Top Ten Articles
Previous Features
Site Map





Content copyright © 2022 by Barbara Gibson. All rights reserved.
This content was written by Barbara Gibson. If you wish to use this content in any manner, you need written permission. Contact Barbara Gibson for details.