Financial Experts Compared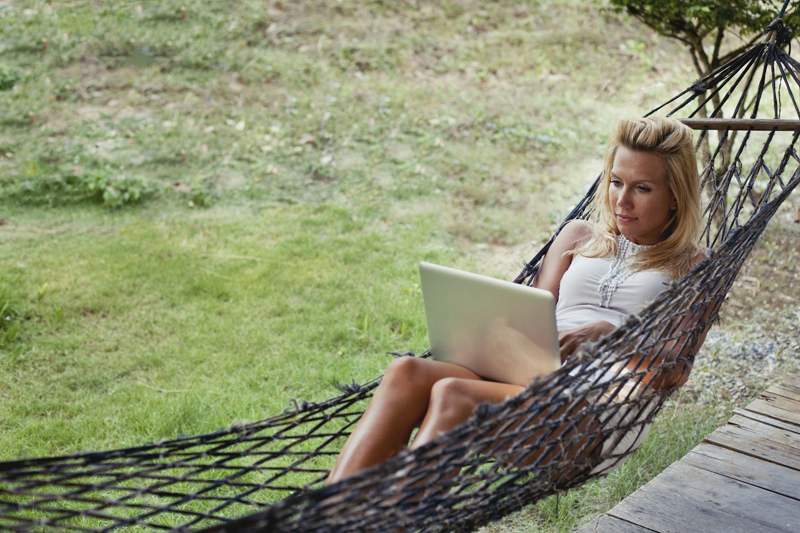 The complexity of the financial world can be daunting. Who wouldn't want a financial guru on their side? There are many widely known gurus available but the question becomes who do you trust and listen to when they offer conflicting advice? To answer this question I have compared and contrasted four of the gurus: Suze Orman, Dave Ramsey, Jim Cramer and Robert Kiyosaki.
Suze Orman and Dave Ramsey basically offer the same advice. They do disagree on a few points which I consider minor but overall their advice is sound. Both advocate getting out of debt and having an emergency fund. Suze's plan is to have eight months in an emergency fund whereas Dave's plan is to put $1000 into an emergency fund then after paying off your debt you put three to six months of living expenses in savings. Eight months in an emergency fund seems too much for many people to comfortably handle. Yet a $1000 emergency fund won't go far. So Orman's plan provides a better cushion especially during a job loss.
The other difference between Orman and Ramsey is their approaches to debt pay off. Suze advocates paying the minimum plus ten dollars on all your cards. Any extra money you can pay then goes to the card with the highest interest rate. Dave recommends paying the minimum on your cards plus any extra money then goes to the lowest balance card to be paid off first. In either case when the first card is paid off that money then goes to paying off the next card in line – highest interest or lowest balance. Mathematically, Orman's plan is the better of the two. However, Dave's makes more sense behaviorally. So if paying off the lowest balance card will inspire you more to get out of debt, then that is the way to go. Otherwise stick with Orman's pay down plan.
As far as investing your money both Ramsey and Orman recommend investing fifteen percent of your income and putting it in mutual funds. Naturally, they recommend investing in a 401k or ira. Again, this is basic sound advice. Either Ramsey or Orman's recommendations work well for the average investor.
Jim Cramer focuses on trading individual stocks and using call options on stocks. Call options can be tricky and expensive when factoring in trading costs and premiums. As for individual stocks, they can be a good investment when proper research is done. However, if a guru is recommending it to the public then you know everyone else is hearing the same recommendation to buy and acting on it. So how will that benefit you? Cramer does advocate dividend-paying stocks which can be a good investment, but it is best to do your own research on stocks. You can learn how to trade stocks through many good books offering the basics.
The last guru is Robert Kiyosaki of Rich Dad, Poor Dad fame. He advocates real estate investing and recently some gold and silver investing but does not recommend mutual funds. The real estate investments he advocates seem too complex for the average investor. Investing in real estate requires a lot of due diligence or you can be quickly wiped out financially. His advice to know the difference between assets and liabilities is good and so is the advice to create cash flow in place of work, but I would not recommend his methods for creating that cash flow. His actual methods for investing in real estate lack clarity and easy to follow steps.
In conclusion, two financial gurus, Jim Cramer and Robert Kiyosaki, I would not recommend. Suze Orman and Dave Ramsey, though, offer good, sound advice on the basics. Making your money grow and developing financial security is a day to day process of small steps. Suze Orman and Dave Ramsey offer those steps. Either advice will work and you can mix and match advice from both to fit your personal circumstances without making costly financial errors.
May I recommend my ebook,
Investing $10K in 2013
You Should Also Read:
Stock Picking Philosophies


Related Articles
Editor's Picks Articles
Top Ten Articles
Previous Features
Site Map



Follow @SandraInvesting
Tweet





Content copyright © 2022 by Sandra Baublitz. All rights reserved.
This content was written by Sandra Baublitz. If you wish to use this content in any manner, you need written permission. Contact Sandra Baublitz for details.