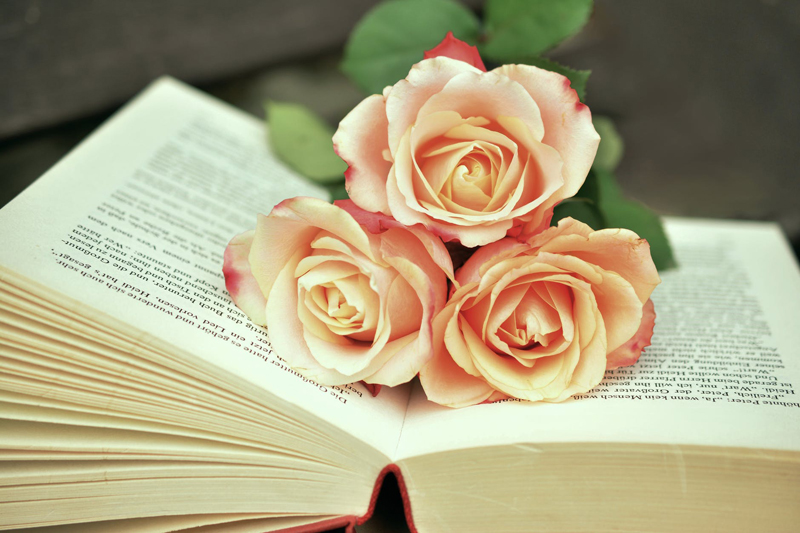 Gone With The Wind is a classic Southern romance that is familiar across generations and continents. I remember watching the movie each year and admiring the majestic mansions replete with beautiful belles in swirling, hooped skirt gowns at the splendid balls. Anyone who has seen the movie will remember Rhett swooping Scarlett up and carrying her up the stairs as well as the infamous scene in which he tells her, "Frankly my dear, I don't give a damn." Having never done it, I have now added reading the novel to my bucket list. Nevertheless, even though I have not read the book, its appeal is widely known.


Ann H. Gabhart, author of Angel Sister, has penned a tome which is being compared to Gone With The Wind. Having liked Angel Sister and knowing the classic appeal of the love story in Gone With The Wind, I felt that Words Spoken True would hold mass appeal for many readers. While I cannot speak to the comparison between Gabhart's and Margaret Mitchell's writing styles, I will tell you that the story will be popular with those who enjoy Lauraine Snelling's books. While reading it, I found the writing style to be slightly reminiscent of a cross between Kathleen Woodiwiss and Eudora Welty.

Words Spoken True tells the story of a young unconventional woman betrothed to one man but in love with another. Torn between marrying into money in order to help save her father's newspaper versus facing her feelings, she eventually makes the tumultuous decision which sets disaster-laden plans into play.

Gabhart writes with an ease that draws the reader into the action, and provides a historical overview in which to view the story. Though the antagonist and theme were both somewhat predictable, the protagonist was well developed and the story flowed with ease.


This book is available from online retailers such as www.amazon.com



Disclaimer: Words Spoken True was provided by the publicist in exchange for a fair review. Compensation was not offered. The opinions are those of the reviewer.




Related Articles
Editor's Picks Articles
Top Ten Articles
Previous Features
Site Map





Content copyright © 2022 by Lyn Sedmina. All rights reserved.
This content was written by Lyn Sedmina. If you wish to use this content in any manner, you need written permission. Contact Lyn Sedmina for details.