The British Museum – Art in UK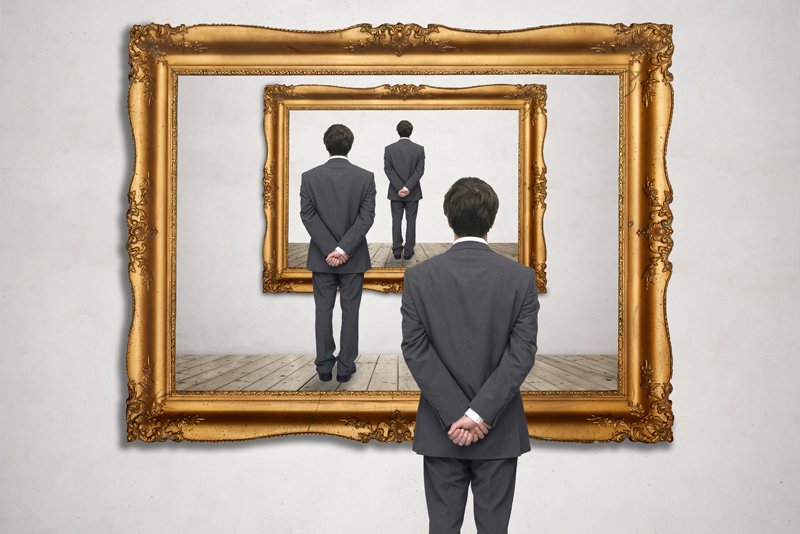 The British Museum can boast to having legendary artifacts housed in an architecturally unique building. I'll discuss some of the highlights of the collection and my favorites.
Photo of the British Museum interior by the author Camille Gizzarelli.
Let's begin on the ground floor with the Elgin Marbles. The story behind these stone sculptures and friezes has been controversial in that some were sold to England and some were "taken."
The sculptures are extraordinary in their detail and expert execution. As someone who hasn't yet visited Greece, I deeply appreciated the opportunity to see these fine examples of Greek antiquity.
This photo is by the author Camille Gizzarelli.
The Rosetta Stone is a "must see" as it was discovered by Napoleon's troops and because of the inscription of three languages, Egyptian hieroglyphics was finally deciphered.
Continuing on the ground floor, the Cycladic figures in room 13 could easily be missed by a passerby. I found these marble figures from 2500-3000 BC to be quite simple, but elegant.
After closer examination, I realized why artists such as Picasso, Modigliani, and Giacometti were influenced by the minimalism of these small statues from a Greek culture during the Bronze Age.
This photo is by the author Camille Gizzarelli
As we proceed to the second floor, we will first see the Wedgewood copy of the "Portland Vase" that can be found in room 70.
What makes this vase so extraordinarily beautiful is that it is cobalt blue in color with carved cameo glass of mythological figures, dating to 15 BC-25 AD.
Also on the upper floor in room 62 is Egypt's "Book of the Dead." These "Coffin Texts" are illustrated and date from the 5th-8th dynasty.
I invariably missed seeing a painting, "The Manner of Their Fishing" by John White (1585). Even with the assistance of a museum employee, we were unable to locate this work.
Also, the famous Reading Room was closed, due to renovation. Travel guides have mentioned the bookstore in the back of the Reading Room; maybe it will be open on my next visit.
You can own a Giclee print of the "Portland Vase," available here from Allposters.com.

The Portland Vase, Cameo Glass, 1st Century AD

Buy This Allposters.com
You Should Also Read:
Art at Tate Britain - UK Museum
In Art, What Makes it a Masterpiece ?


Related Articles
Editor's Picks Articles
Top Ten Articles
Previous Features
Site Map





Content copyright © 2022 by Camille Gizzarelli. All rights reserved.
This content was written by Camille Gizzarelli. If you wish to use this content in any manner, you need written permission. Contact Camille Gizzarelli for details.