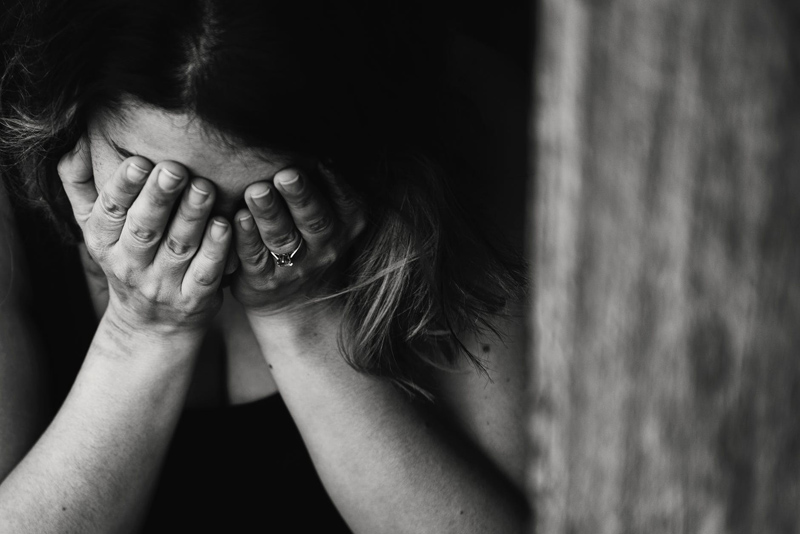 Grief is an emotion that is difficult to deal with when pursuing healing; however, it is a necessary emotion to confront. Grief is a deep sadness that I believe affects all survivors of child abuse, regardless of age. Personally, I believe grief is associated with loss. It isn't just one area of loss either. There are several areas of loss that the survivor deals with.

When a survivor attempts to confront the grief that they feel, they are faced with things that have been lost. For instance, perhaps survivors feel as though they lost their childhood. This is a perfectly reasonable feeling. If a child grows up in a home infested with abuse, they are forced to grow up fast. They don't have the normalcy's of a childhood that is filled with joy, laughter, playing etc. Neither are they able to make mistakes, because they often get punished for mistakes they make.

Children in abusive homes are never sure what awaits them at home. They don't know if it will be a good day or a bad day, until they become aware of their parents' mood for the day. They are forced to walk on egg shells for most of their day, so they don't set off the time bomb of abuse. While in school, they may seem withdrawn. The effects of abuse, as I mentioned in another article, are long-term. It affects them at school as well.

So, yes, there is a certain amount of grieving that has to take place. The survivor must deal with grieving the loss of their childhood. There are other areas in which loss is felt, such as the loss of their self-esteem. A child that is being abused has little to no self-esteem. They may feel as though they are worth nothing. They may also feel as though they are to blame for the abuse occurring.

The survivor of child abuse must not only confront the grief they feel, but allow themselves to feel it. Grieving what they have lost in their childhood is imperative to the healing process. Grieving is a healthy emotion, I believe. It is a part of the journey to healing that the survivor is walking. Often, when dealing with grief, tears may flow. Personally, I feel that this is a healthy part of the healing process. Tears are a positive thing. Every survivor of child abuse deserves the right to feel their grief and to heal.



Related Articles
Editor's Picks Articles
Top Ten Articles
Previous Features
Site Map





Content copyright © 2022 by Kelli Deister. All rights reserved.
This content was written by Kelli Deister. If you wish to use this content in any manner, you need written permission. Contact Erika Lyn Smith for details.