Get Passionate about Single Life!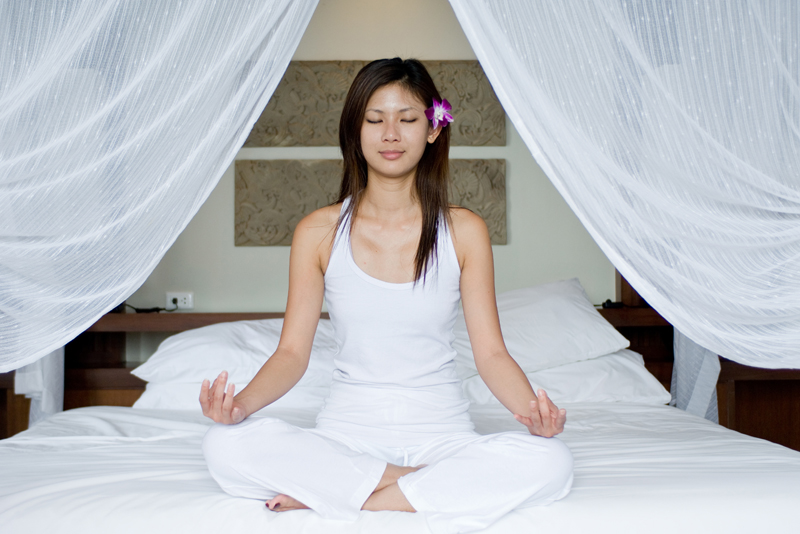 Do you ever ask yourself, ''what am I passionate about''? Do you take the time to reflect on this? Or do you simply go through your life, as a single person, never broaching this subject? Is it difficult to define the things that bring about a deep passion, or to define things that stir your spirit and soul?

Perhaps your life is too busy or stressful to take the time to sit quietly and mull over this important question. But the answer could possibly change your life and is worth taking time to sit quietly, in a comfortable place, and open your mind to all the possibilities of creative ideas. If you fully open yourself to the process, you may find that images of family, friends, and other matters of concern in your life, will come into your thoughts.

You may also find that when these thoughts arise they could touch on some painful or difficult issues. Learn, or teach yourself, to step outside of these confines and move forward with your process. Be able to see the joy that is possible for you in all areas of your life. From work, family obligations, community responsibilities, and others - discover what drives you in these areas and what needs to be readjusted in order for your life to run smoothly.

By asking yourself, this essential question you are getting in touch with your true nature. You will be embarking on a process that is designed to steer you towards a level of fulfillment and satisfaction that only knowing your passions will allow you to achieve.

Think about what you imagine your perfect life to be. What is the key element needed to make that happen? Does it involve better health? An intimate relationship? More money, and better career opportunities? Whatever the key, meditating on this query will help you focus on finding just the right solution to help bring about necessary change. Get in touch with your passions, nurture them and help them to grow into a reality. Being single is a time to celebrate all that you do have in your life, and it gives you the space necessary to work things out without interference. Create your own ''life map'' and follow the roads that you deem best for you. Insight and courage are qualities we develop in life if we are mindful of our processes. Happiness and real joy can be the results.


You Should Also Read:
Self-Awareness for Singles
The Healing Power of Self Love
Being Single: Your Best Life!


Related Articles
Editor's Picks Articles
Top Ten Articles
Previous Features
Site Map





Content copyright © 2023 by Christyann Anderson. All rights reserved.
This content was written by Christyann Anderson. If you wish to use this content in any manner, you need written permission. Contact Christyann Anderson for details.